Psychiatry Services 
At Sol Mental Health, we approach psychiatry from a comprehensive perspective. This includes a thorough medical assessment to understand the factors underlying your concerns and creating a treatment plan in collaboration with you, including medication.
Finding a provider you trust can be challenging. Our providers are diverse in their experience, approach to care, and specialties.
We make it easier to get help.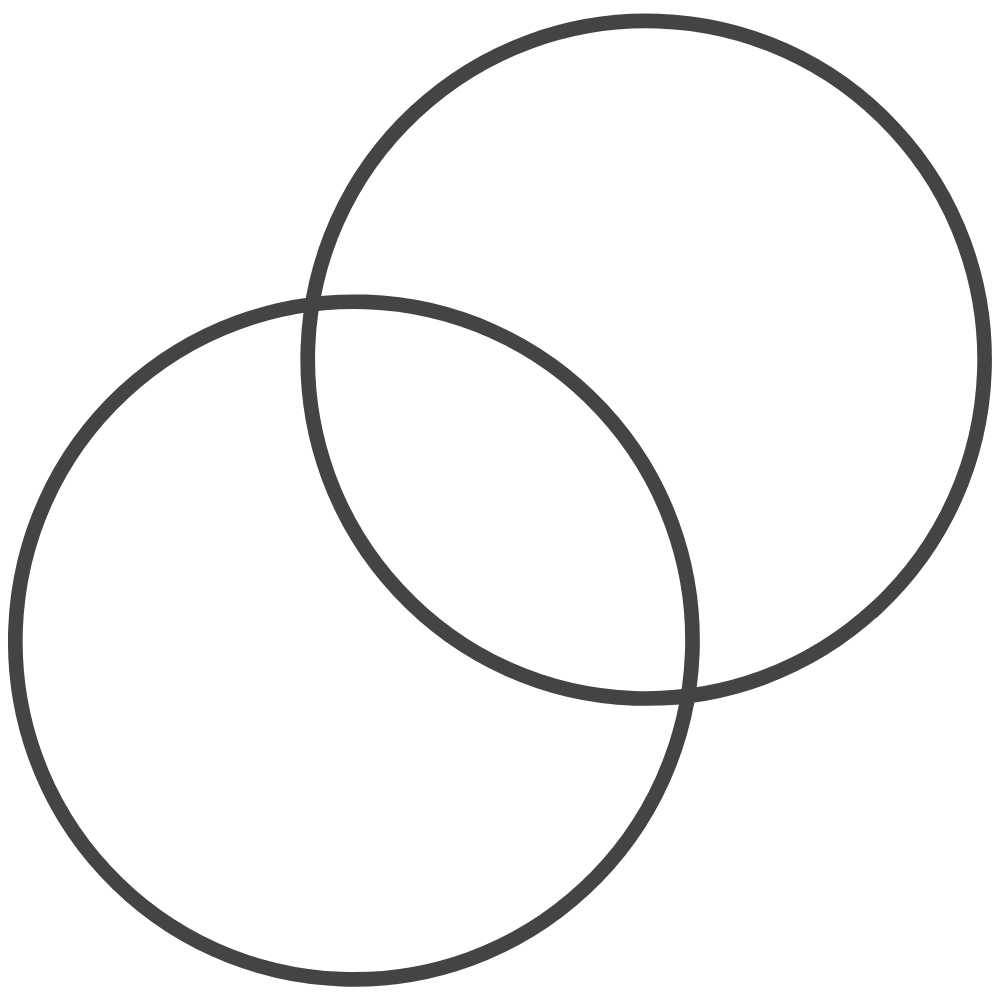 Complete our simple intake form to be connected with a SOL Care Coordinator.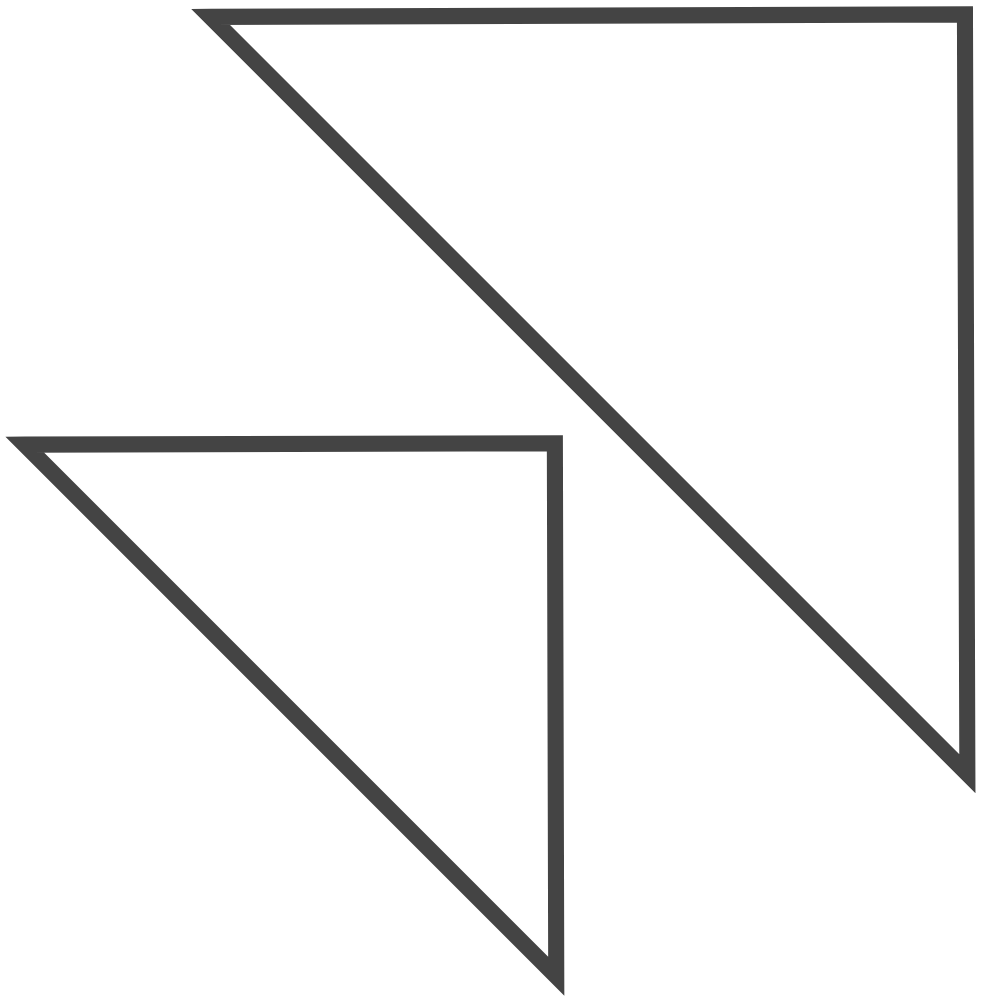 Get Matched With A
SOL Provider
Your Care Coordinator will match you with a provider who meets your needs and has availability to fit your schedule.

Attend Your First Appointment
During your first appointment your provider will outline a unique care plan created for you. 
Why SOL Mental Health?
We're just as invested in your wellness as you are.  We see care as a conversation, and we're committed to keeping that conversation going.  You'll always have a partner in us, from figuring out your goals, to deciding on the approach that is right for you.
What is Psychiatry?
Psychiatry is a medical field that focuses on the diagnosis, treatment, and prevention of mental health disorders. Psychiatric clinicians specialize in understanding the complex interplay between biological, psychological, and social factors that contribute to mental illnesses. They utilize various approaches, including medication management, psychotherapy, and other therapeutic interventions, to help individuals manage and alleviate their symptoms, improve their overall well-being, and promote mental health.
Based on your diagnosis, a psychiatric clinician may prescribe medication. We may also recommend services like individual and group therapy, as a holistic approach to treatment. However, the support doesn't stop there. Your psychiatric clinician will work with you to ensure that the medication has the desired effect, adjusting the dosage or prescription if necessary.
How SOL Does It
We understand that convenience and accessibility are essential. That's why we offer both in-person and virtual therapy options. Whether you prefer face-to-face sessions in a comfortable and private setting or the flexibility of online therapy from the comfort of your own home, we have you covered. We offer a safe, inclusive, and judgment-free environment for all of our patients. Depending on the treatment plan, if you are prescribed certain medications you may need an in-person appointment within 30 days from your first appointment.​
How Do I Know if Psychiatry is Right for Me?
Psychiatry might be the right fit if you're experiencing persistent emotional difficulties, such as overwhelming anxiety, depression, or mood swings that interfere with your daily life. If your current coping strategies aren't effectively addressing your concerns, or if you're seeking professional guidance to navigate complex mental health issues, a psychiatrist can provide specialized expertise and treatment options.
Confidentiality
Your trust and comfort are of the utmost importance to us, and we take responsibility in safeguarding your privacy. When you engage in psychiatric services with us, you can rest assured that your personal information, conversations, and experiences are treated with the highest level of confidentiality as we work to help you reach your goals while ensuring to maintain your safety.
Read what the experts on our team have to say about psychiatric treatment: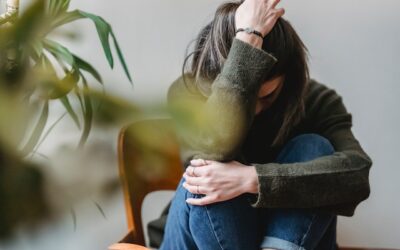 What's the Difference Between Anxiety and Panic Attacks? Here's What You Should Know Anxiety and panic attacks are common mental health issues, but they can be difficult to distinguish. So, in order to help you better understand how to manage your mental...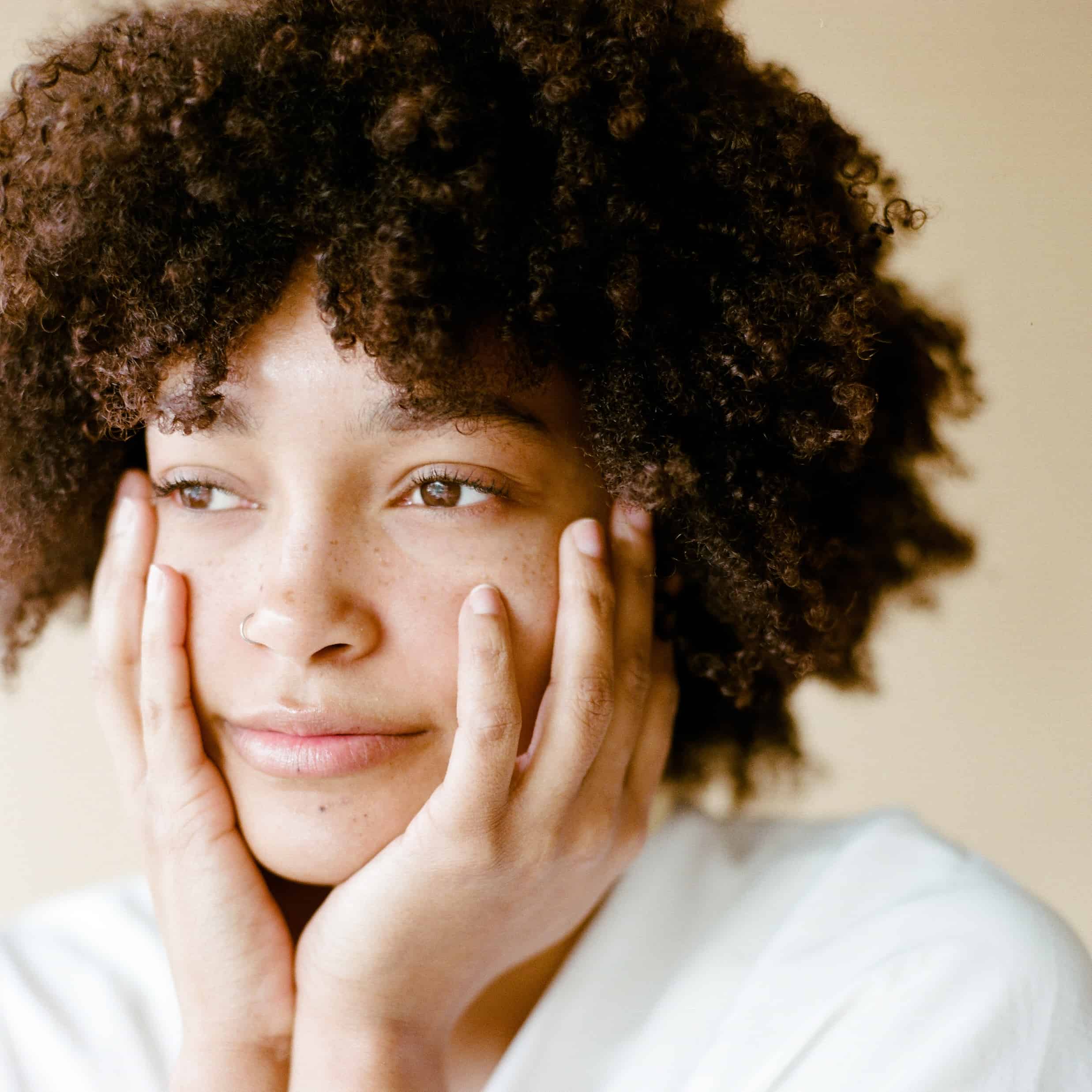 But it doesn't have to be a circle.