Patient Referral
Helping your patients find the right mental health care provider isn't always easy. We're here to partner with you and provide your patients with quick, seamless access to high-quality psychiatry and therapy.
We are fully in-network with nearly all major commercial payors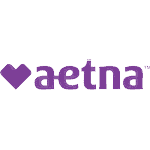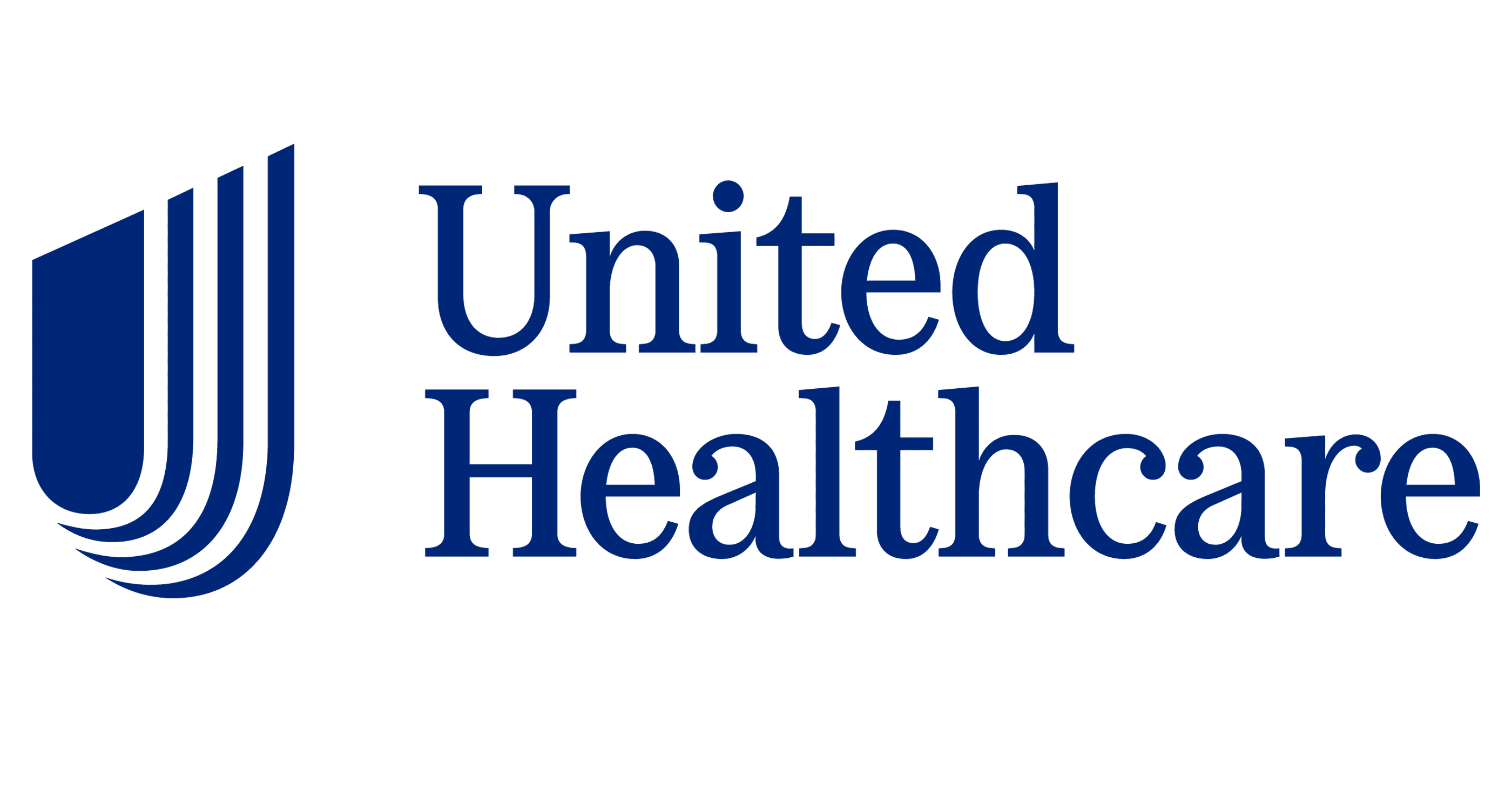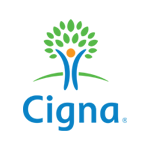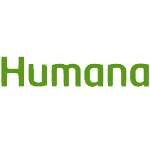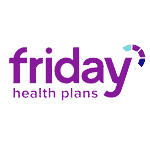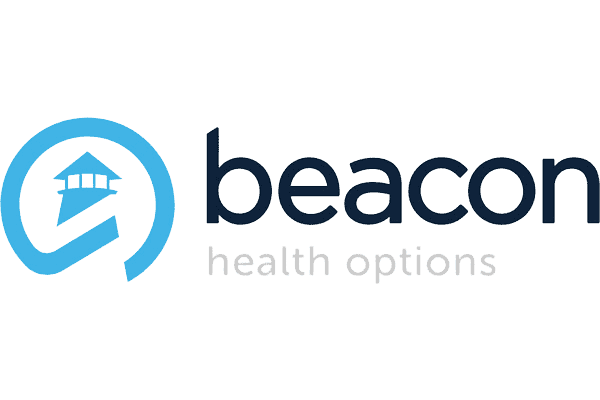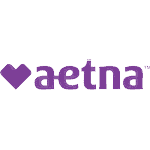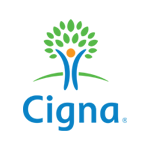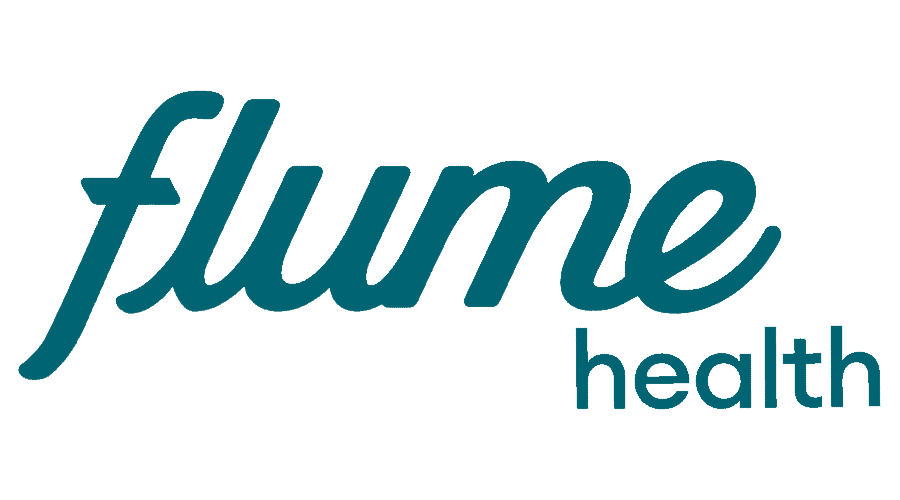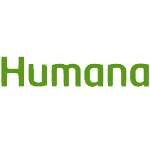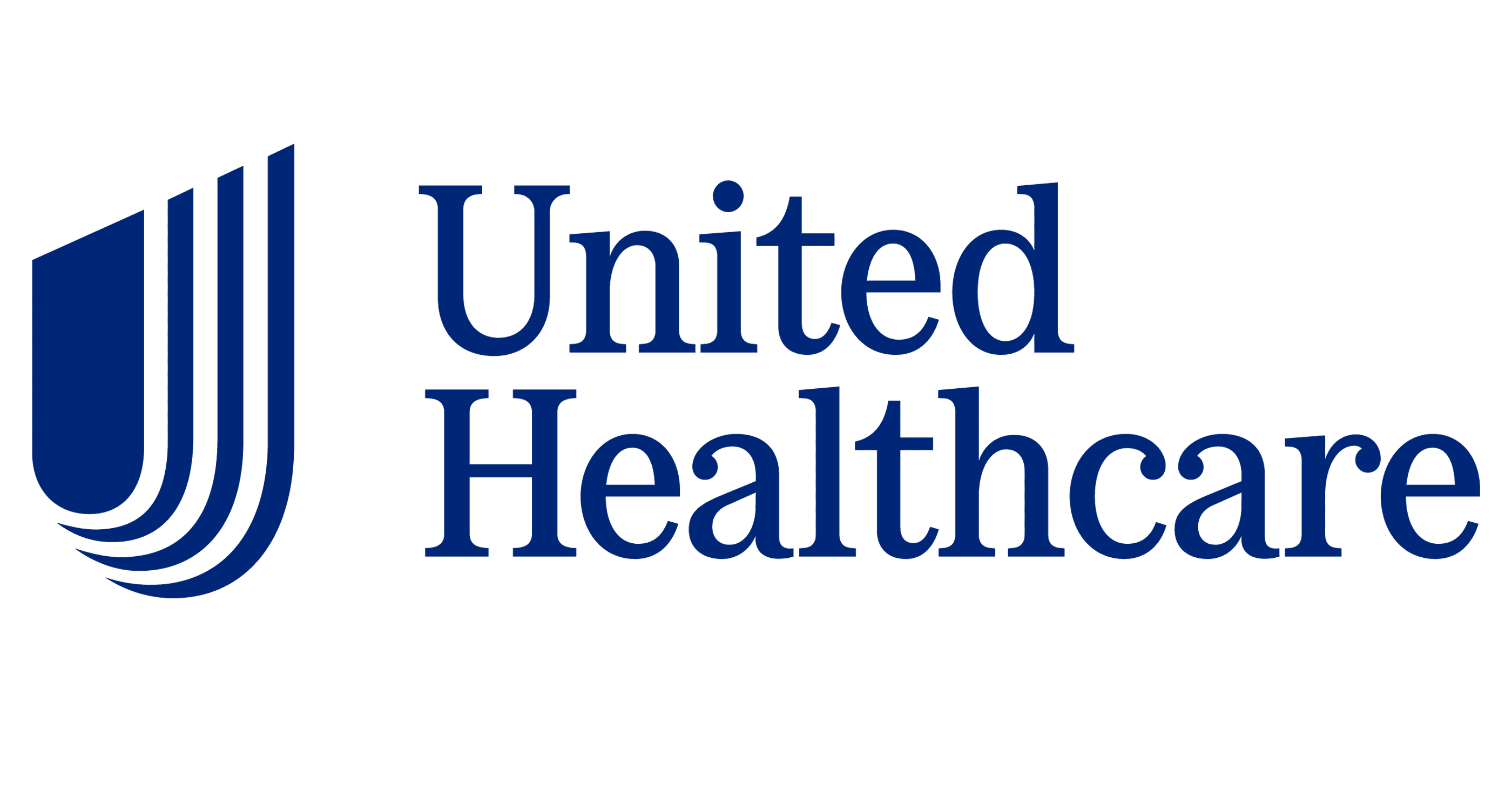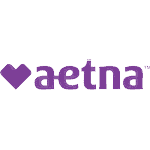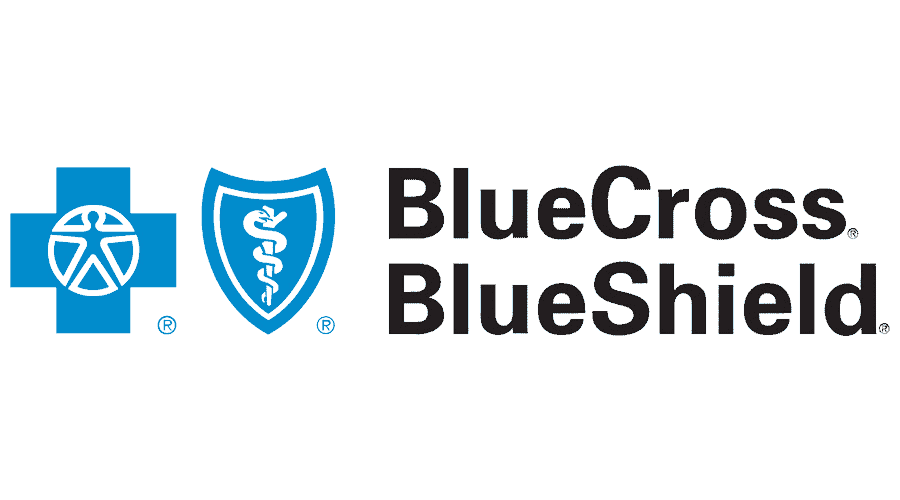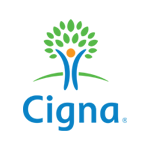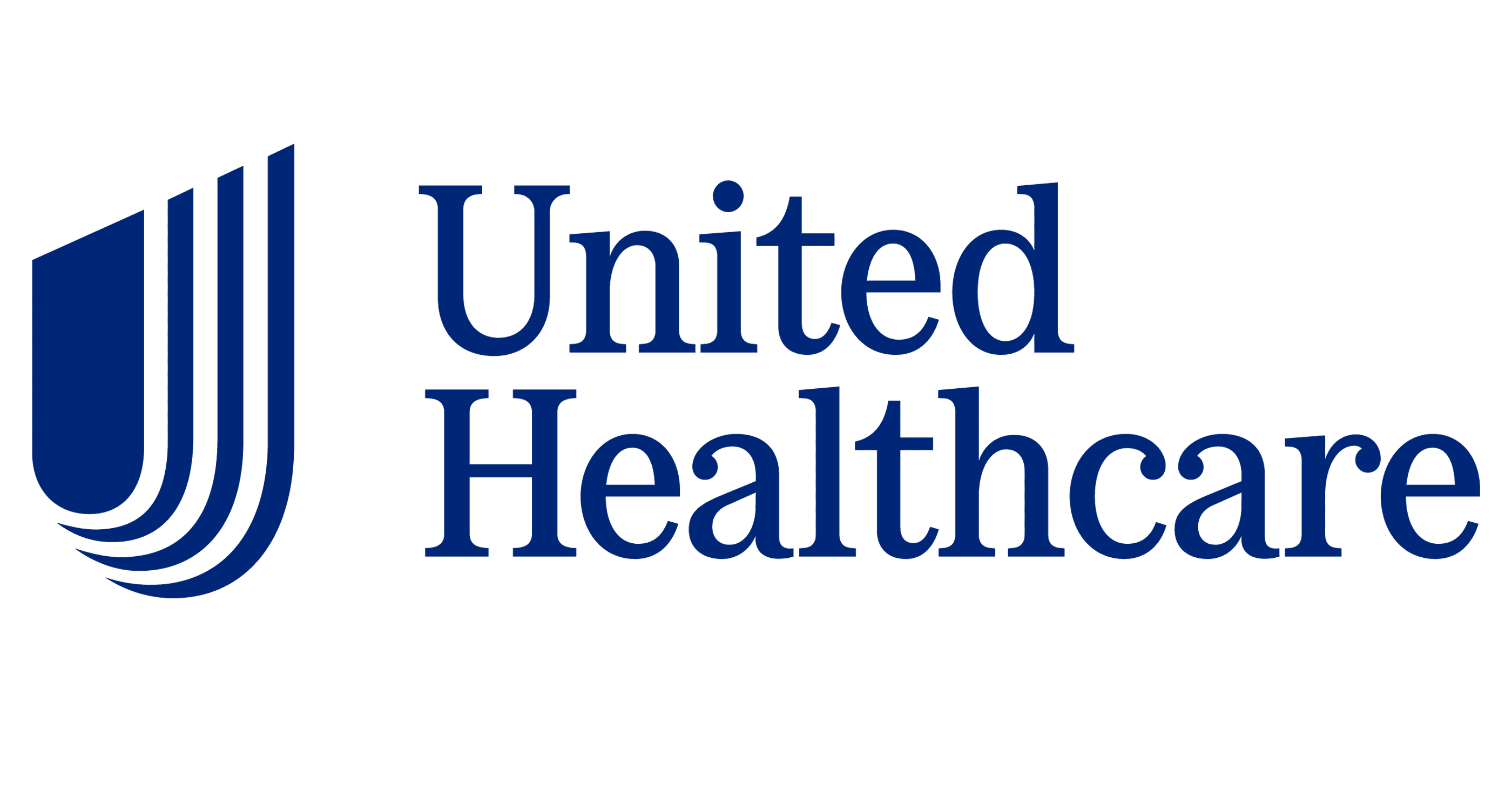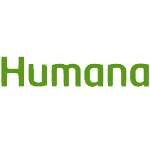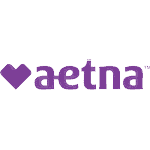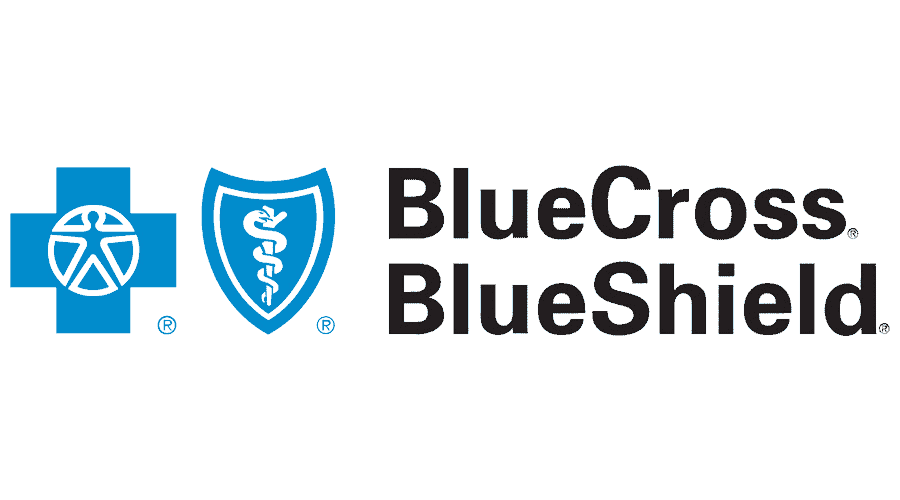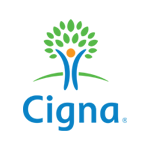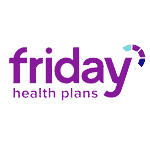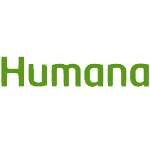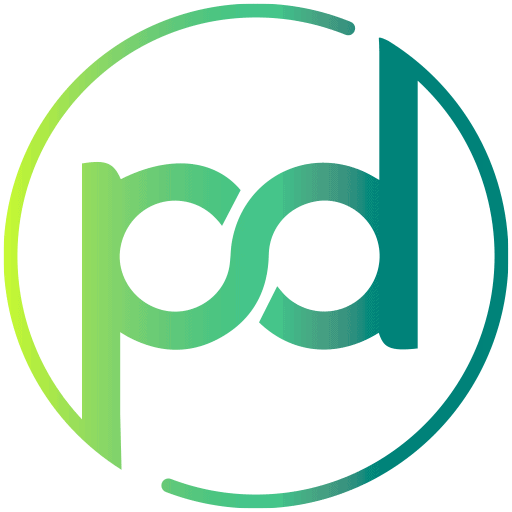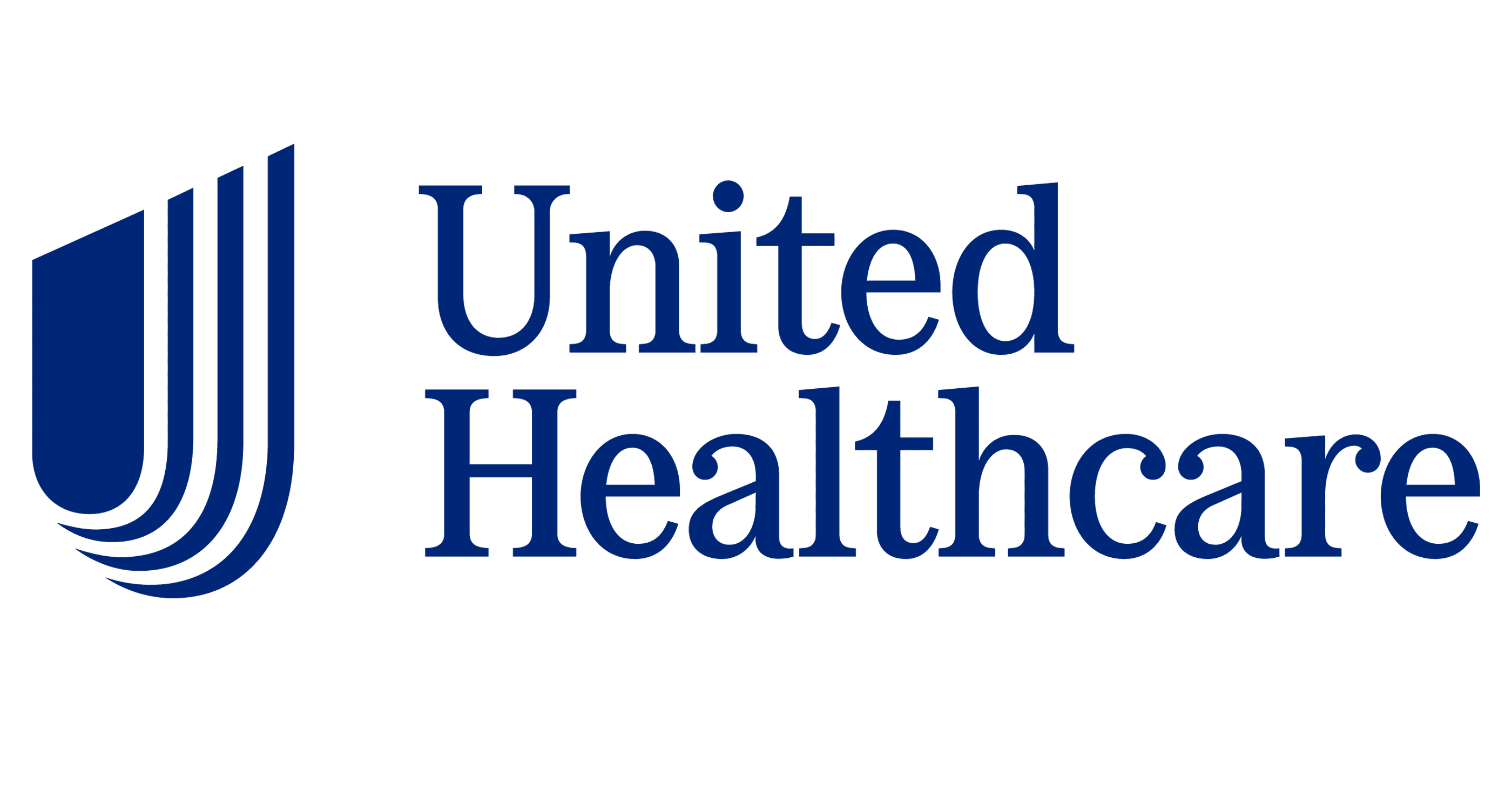 Mental Health Services
Provided by our fully licensed staff that includes psychiatrists, psychologists, and other mental health professionals
Psychiatry
Licensed and professionally trained psychiatric team to provide diagnoses and medication management services.
Therapy
Confidential and safe therapy sessions provided by our licensed and professional staff.
In-Person and Virtual Care
We are proud to offer both in-person and virtual therapy and medication management services.
Every psychiatric clinic treats:
We have clinicians who also have experience with: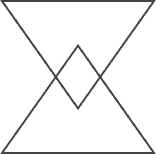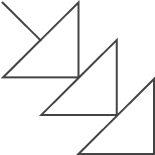 Autistic
Spectrum
Disorders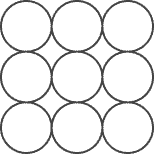 Obsessive
Compulsive
Disorders
Traumatic
Related
Disorders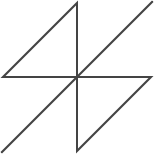 And who are experienced with supporting: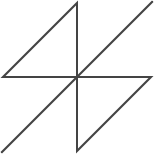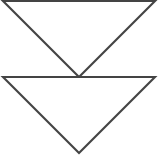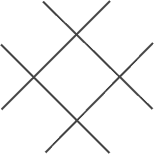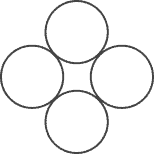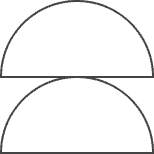 (This page is for medical professionals. If you are a new or returning patient who would like to make an appointment, please click here.)
SOL Mental Health adheres to HIPAA compliance and safeguards your personal information. However, we are not responsible for cyberattacks or interference. If you are experiencing an emergency, please dial 911 or visit this page for more resources.