You deserve a mental health partner.
Work toward your goals in partnership with a caring therapist, psychiatrist, or both.
In light of the ongoing nationwide shortage of ADHD medications, we cannot guarantee that prescriptions submitted to pharmacies will be filled or available as expected. We strongly advise you to contact your pharmacy directly to inquire about the current availability. This shortage is beyond our team's control so we greatly appreciate your patience and understanding.
Time: Thursdays at 2 PM, bi-weekly starting 12/7/23. The group will run from 12/7/23 to 4/25/24.
Place: SOL Mental Health, Highlands Ranch location: 1745 Shea Center Dr 4th Floor, Highlands Ranch, CO 80129
We welcome you in joining our Art Therapy mental health group for LGBTQ+ identifying individuals. Due to the nature and appropriateness of therapy, we are accepting referrals for high school aged individuals only (14yo-18yo). This Art group will be run by Board-Certified Art Therapist, Meggan Grant and Art Therapy intern, Jenni Lillie to promote a safe and healing space for individuals to connect and explore identity along with exploring challenges related to school and life stressors.
Call us at 720-679-5451 to sign up!
Smart Matching
We'll match you with the right provider for you and your needs. Our diverse team means we have someone for everyone.
Expert Tools
You'll get the clinically proven tools, resources, and perspective you need to handle your emotions and behaviors effectively.
Safe Space
Our caring professionals create a safe, inclusive, and judgment-free environment, no matter who you are or what you're struggling with.
We are fully in-network with most insurance providers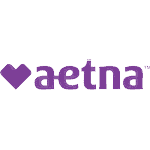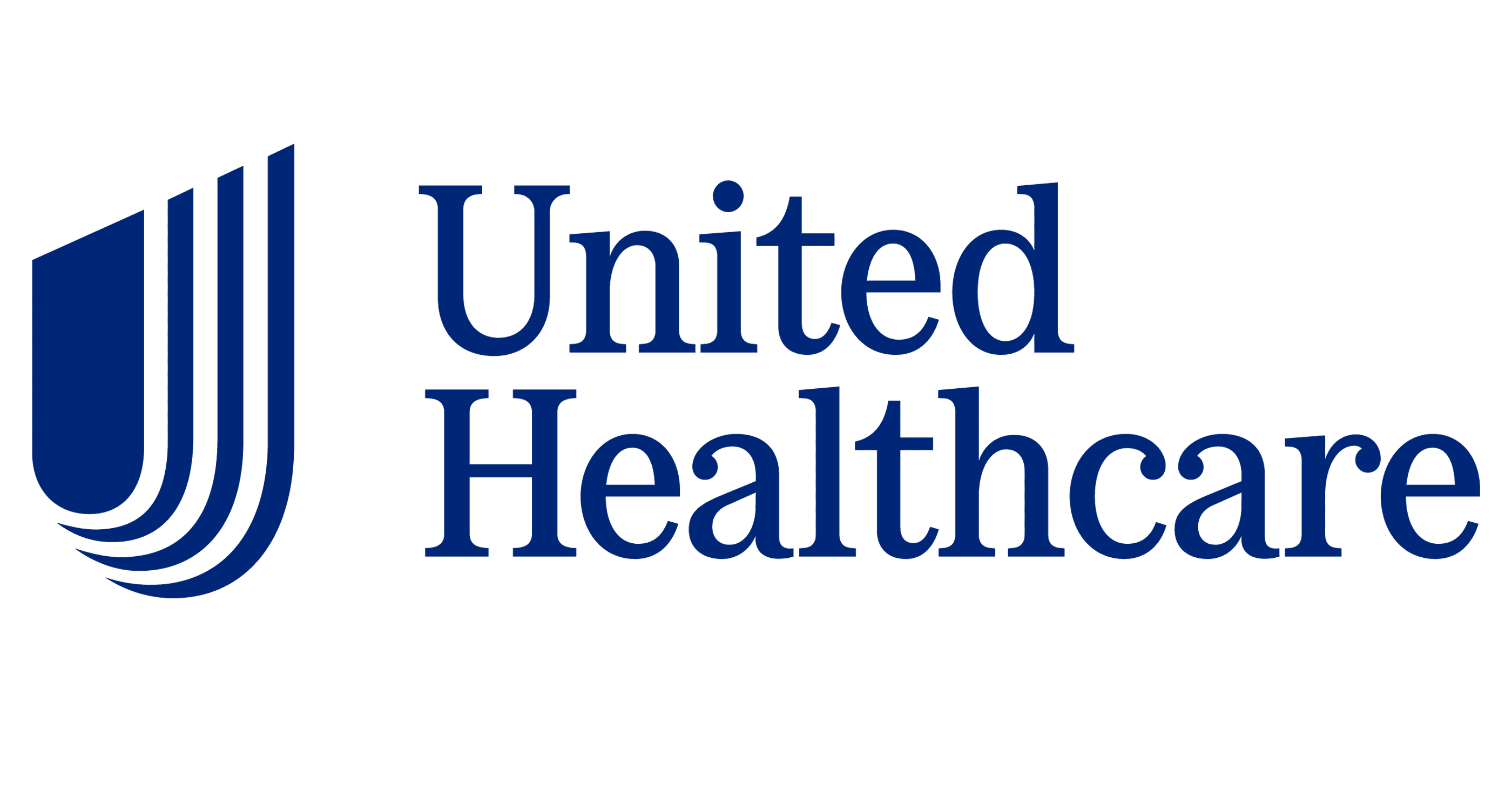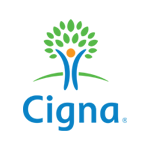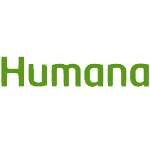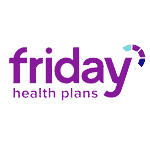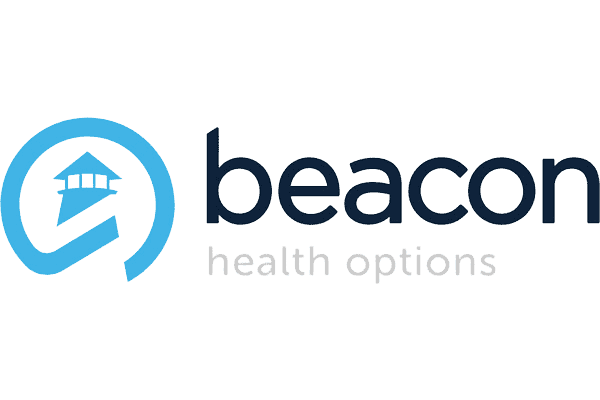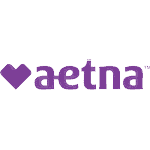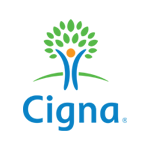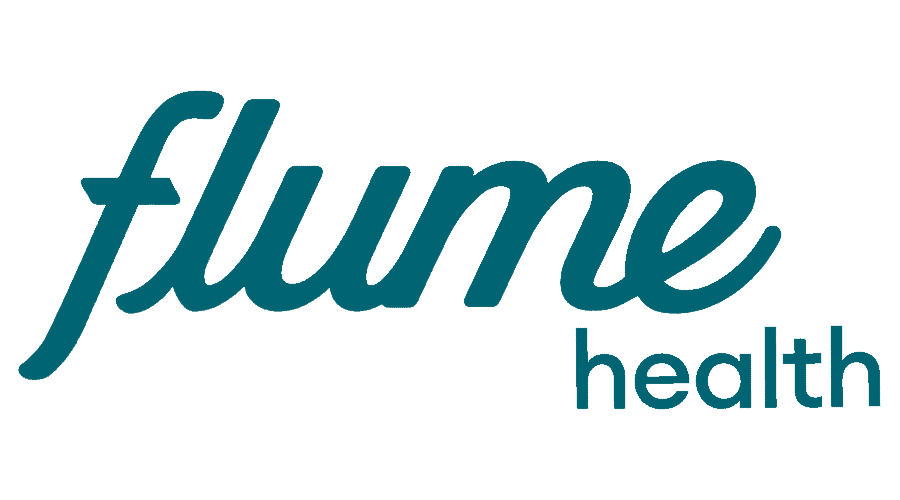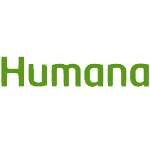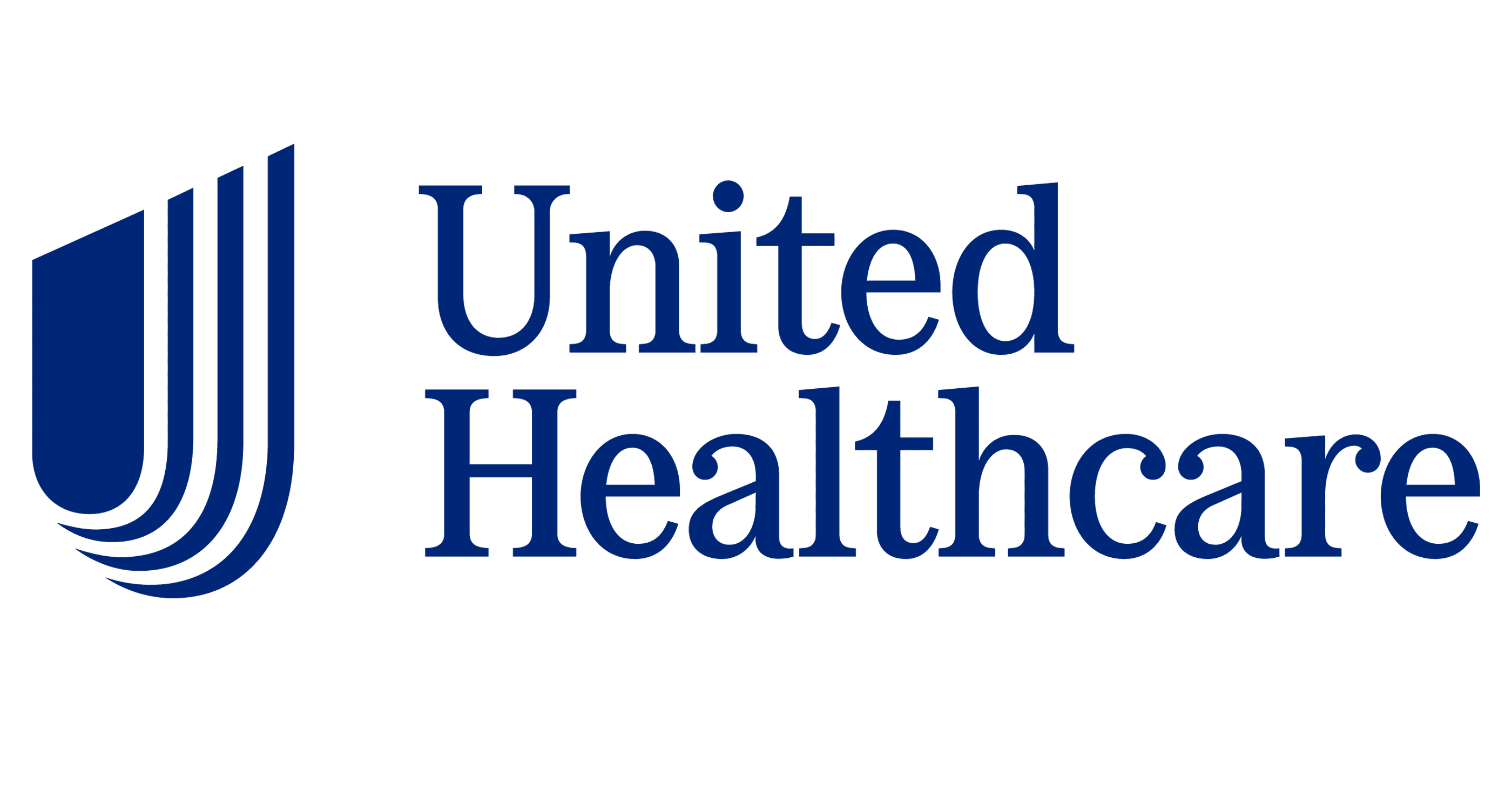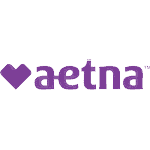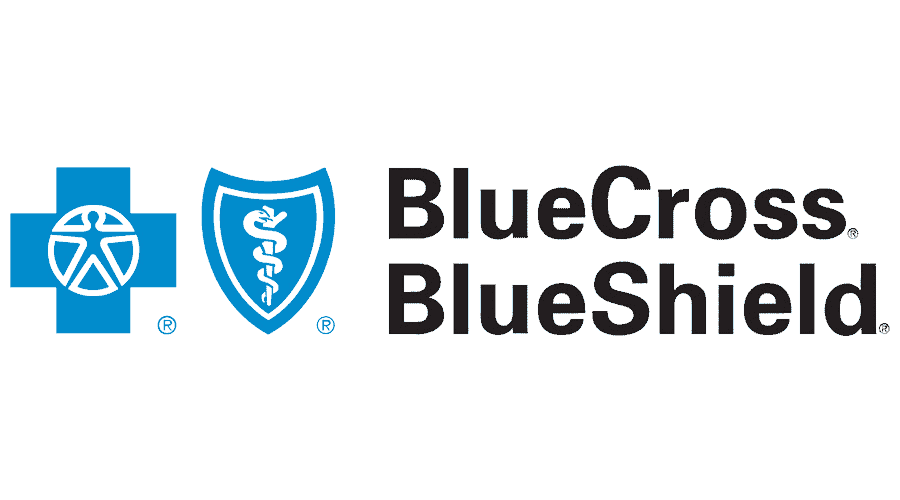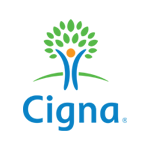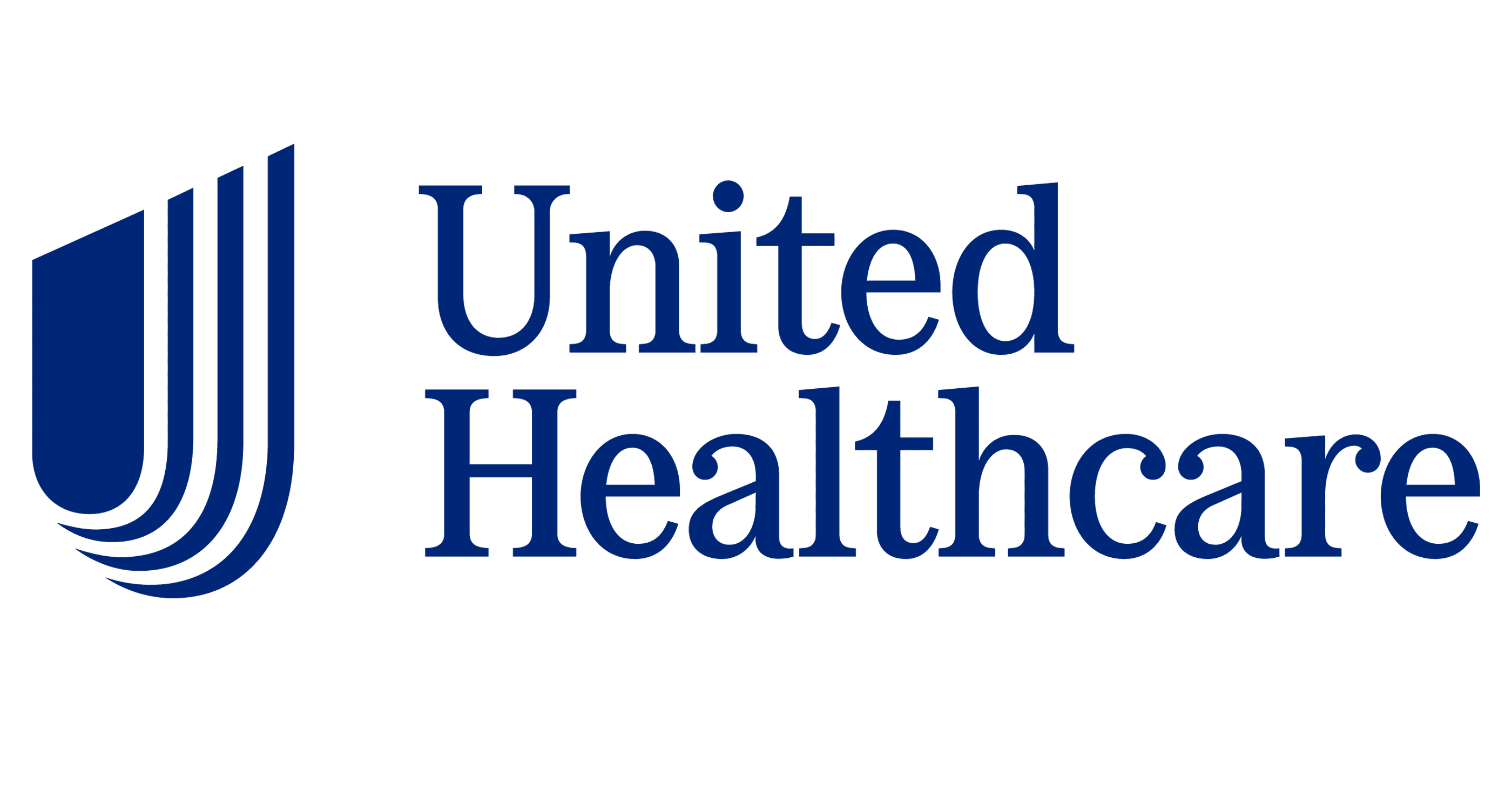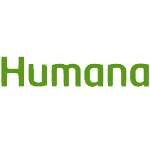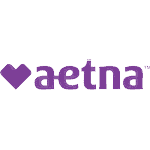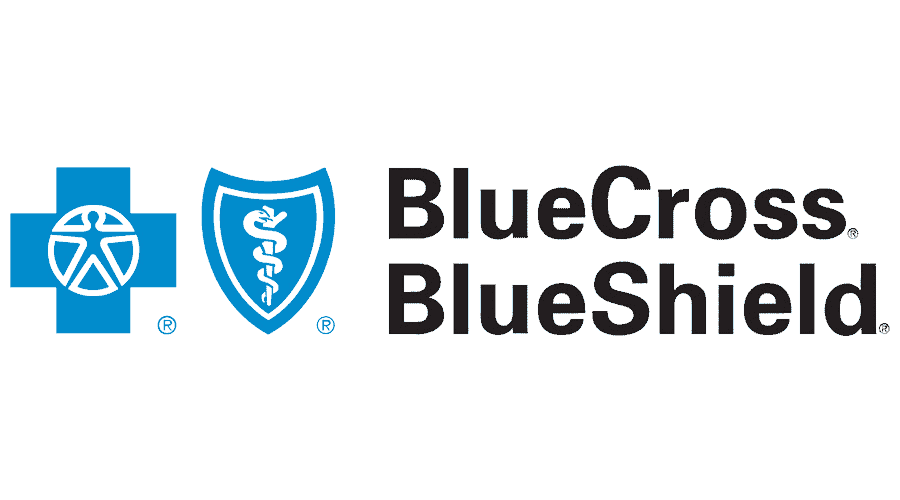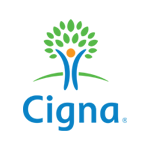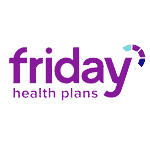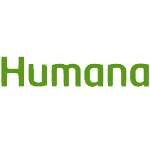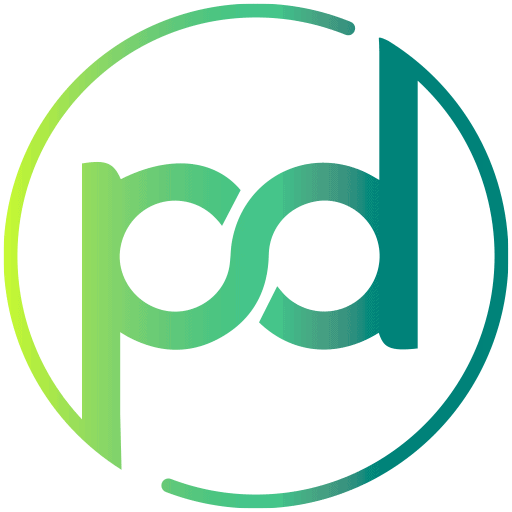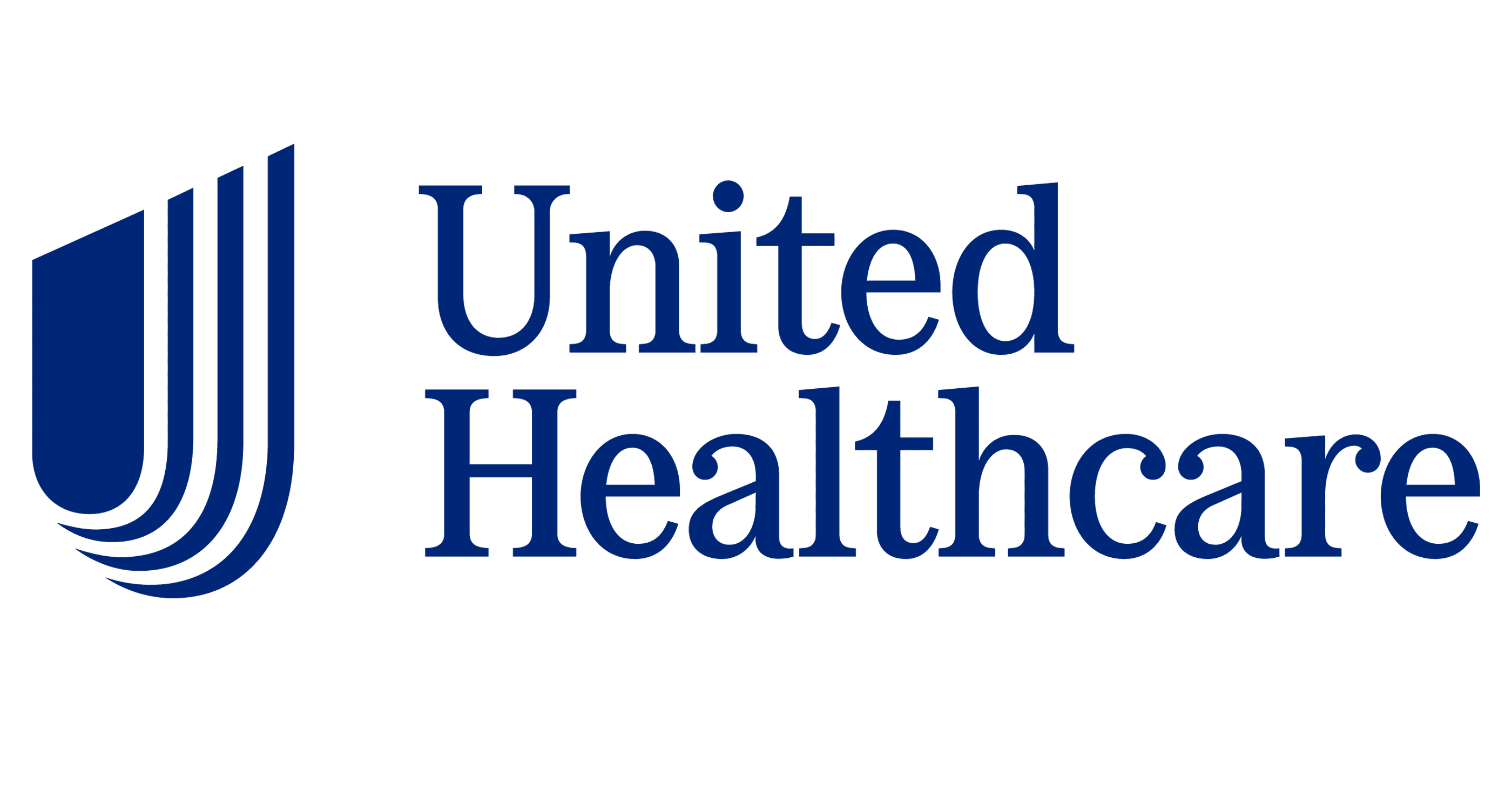 Obsessive
Compulsive
Disorders
Post-Traumatic
Stress
Disorders
Obsessive
Compulsive
Disorders
Post-Traumatic
Stress
Disorders
Our services
Provided by our fully licensed staff that includes psychiatrists, psychologists, and other mental health professionals
Psychiatry
Licensed and professionally trained psychiatric team to provide diagnoses and medication management services.
Therapy
Confidential and safe therapy sessions provided by our licensed and professional staff.
Virtual options
We are proud to offer teletherapy and virtual medication management services.
★★★★★
Incredible team of amazing people. I have met each member of [Sol] and there is not a single person that doesn't give you the feeling of being welcome, safe, and free of judgement. My experience at [Sol] was very refreshing and would highly recommend!!
– Adam
★★★★★
Sol is a compassionate team of therapy professionals. We are proud and thankful for the work they do.
– Carrie
★★★★★
From my initial contact (to) them about services to my actual appointment I could not be more pleased at their responsiveness, level of care, and accountability to help me with my needs. The staff has been incredible! I LOVE MY THERAPIST!
– Lena
★★★★★
Very helpful and professional staff! I'm excited about the counseling therapy services that they are providing in Denver.
– John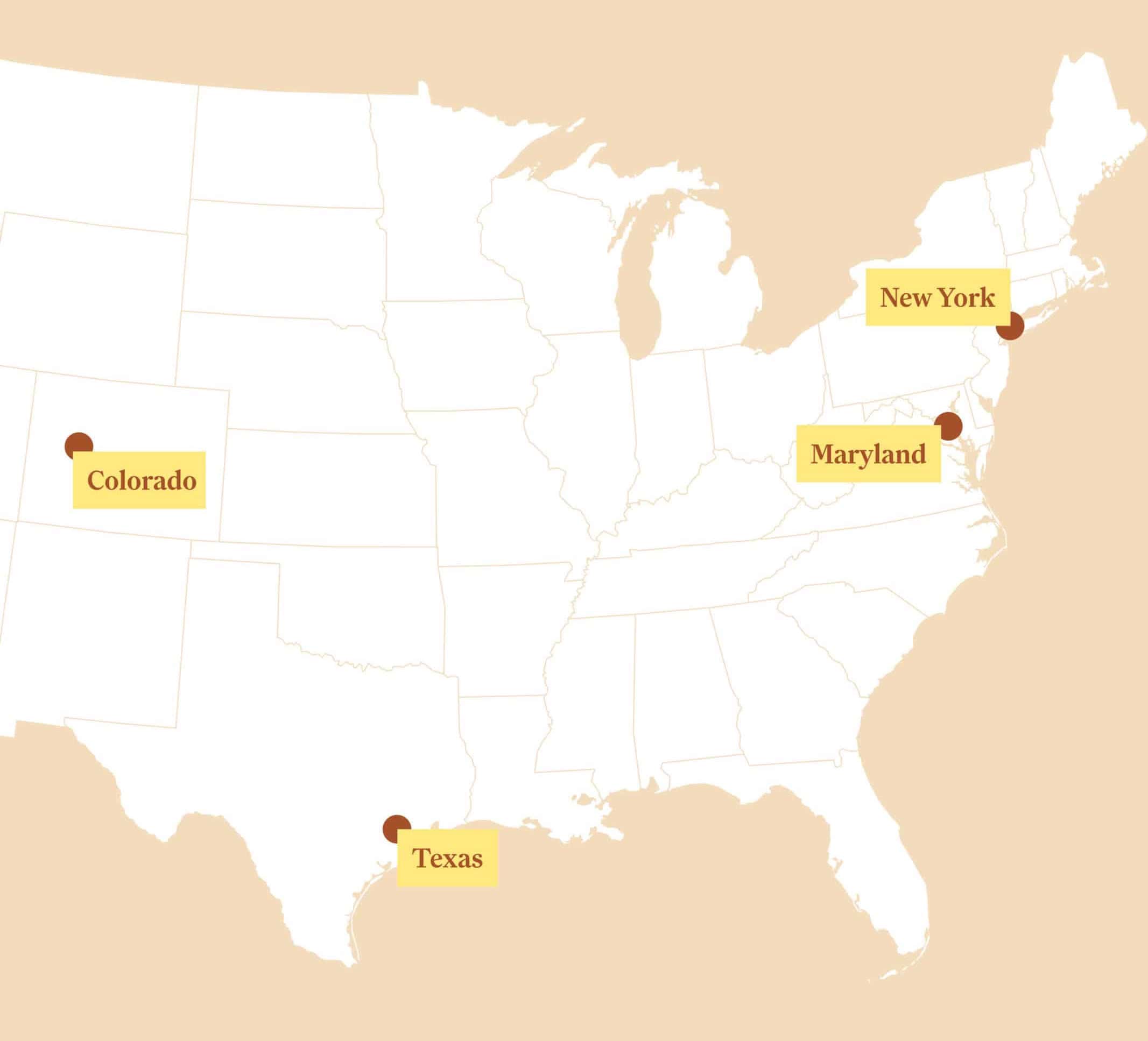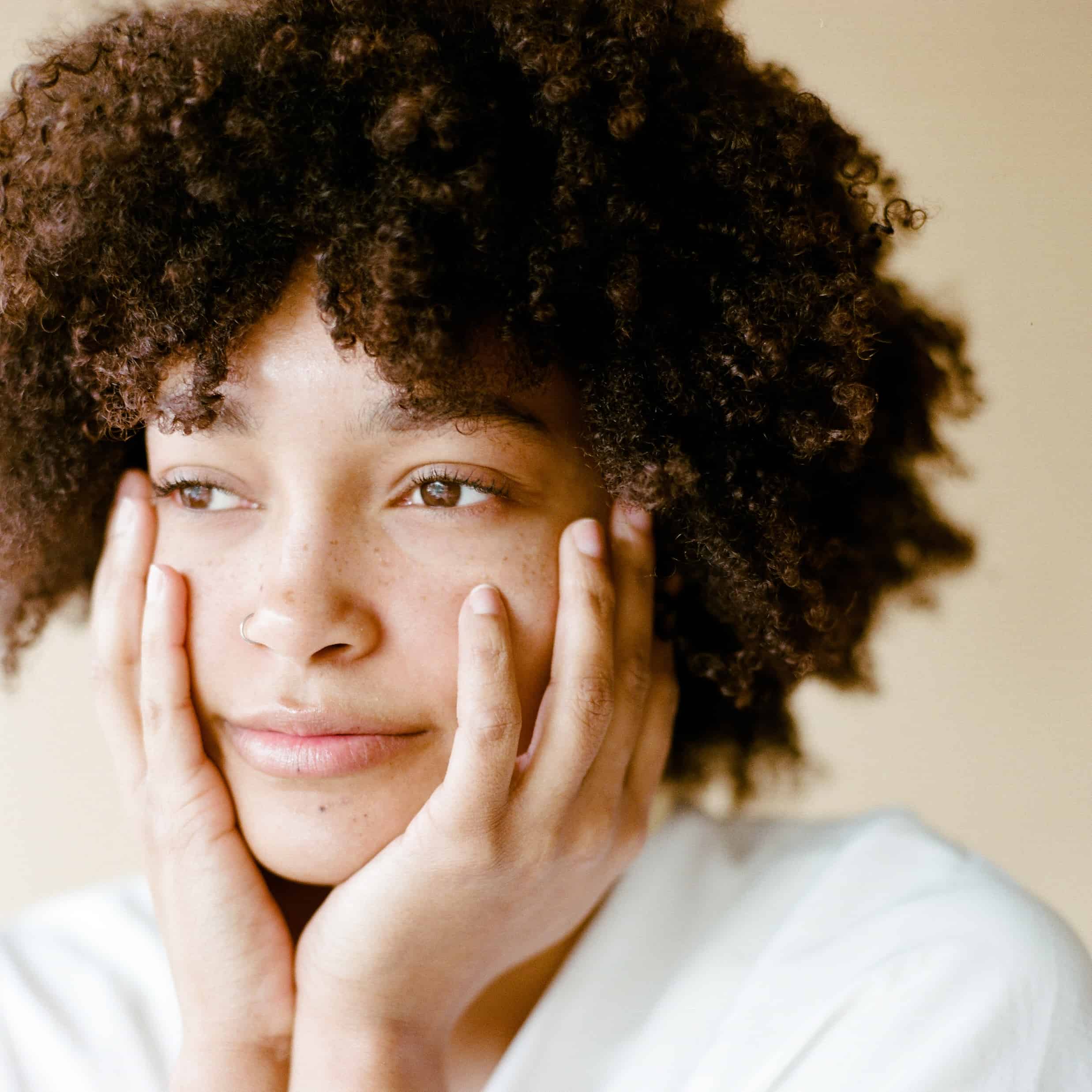 But it doesn't have to be a circle.