Find our additional locations in New York
Hours of Operation
Monday through Thursday 8:00 AM – 9:00 PM
Friday 8:00 AM – 6:00 PM
Saturday and Sunday CLOSED
Transit & Directions
Subway: 14th St / 6 Av


Subway: 14th St / Union Square


Services At This Location
★★★★★
I have been working with a psychiatric nurse practitioner at [SOL] for over a year. I have been very happy with my practitioner and with the staff and processes at the clinic. They have been efficient, professional, and very knowledgeable. My work with my practitioner has been truly life changing and I would highly recommend her.
– Nancy
★★★★★
Excellent, caring, professional and supportive services. Highly recommend this practice.
– Rylan
★★★★★
Was able to get appointments fast and their administrative staff is very responsive and helpful. Their clinicians are very professional, on time, and very effective in their fields. I have a strong report with my therapists already after a short time. I Highly recommend this group.
– Virginia
★★★★★
Since I started with a new nurse practitioner I have felt that the quality of my care is at the top of my expectations. I am listened to attentively, given suggestions that could add to my health and well-being, and my prescriptions are taken care of in a timely manner. While I have not taken advantage of it yet, I appreciate that there are new additions to [SOL] offering a variety of holistic support.
– Hope
Providers At This Location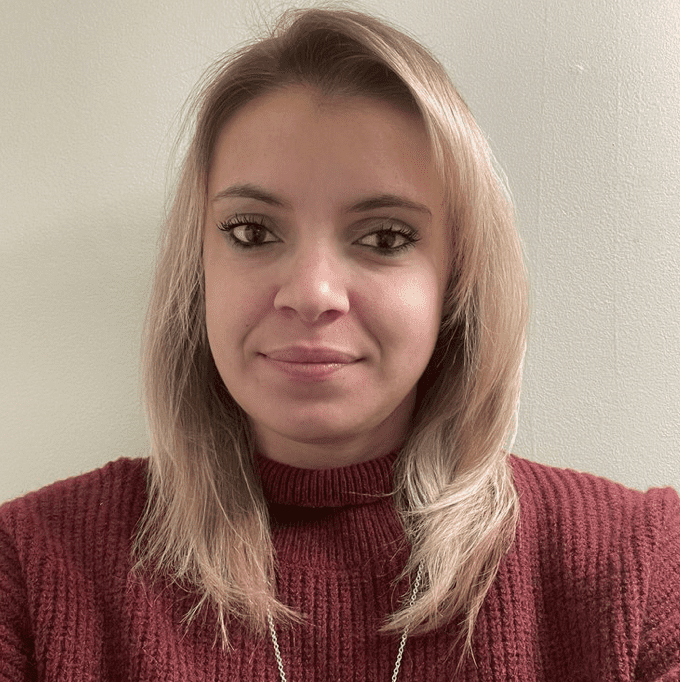 Alexis Sciarrino
Psychiatrist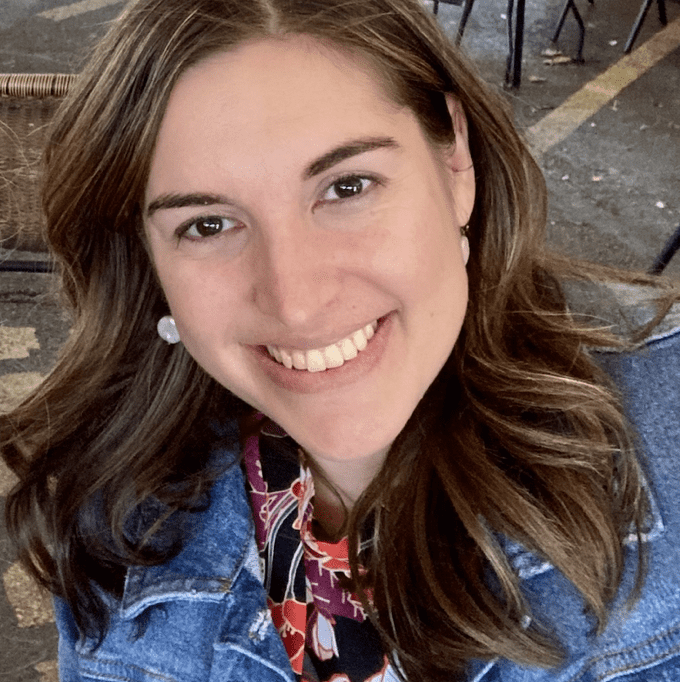 Ashley Sansom
Psychiatrist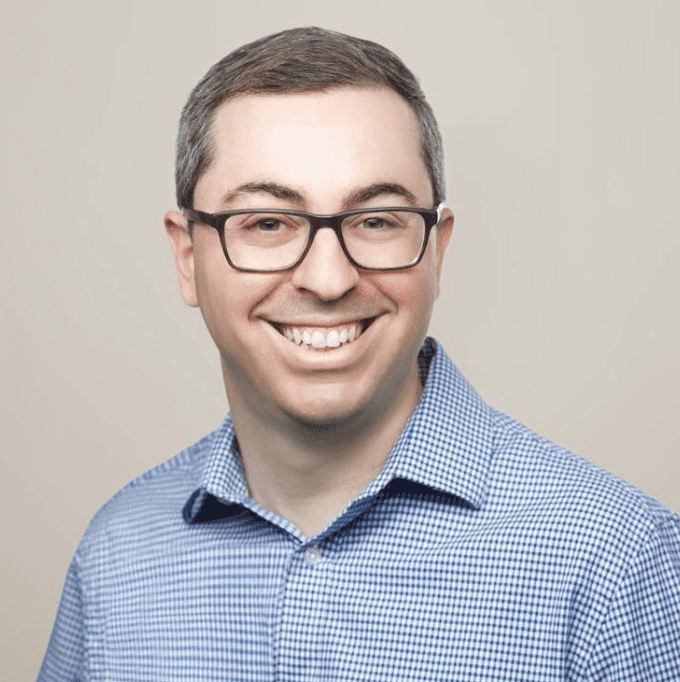 We'll have you feeling better,
lighter, more capable – one