We offer online insurance verification to save you time and let you know we're here to help. Fill out the information below – we'll check your insurance benefits and get back to you as soon as possible. All information is 100% private and confidential.
SOL Mental Health adheres to HIPAA compliance and safeguards your personal information. However, we are not responsible for cyberattacks or interference. If you are experiencing an emergency, please dial 911 or visit this page for more resources.
We accept insurance from most providers: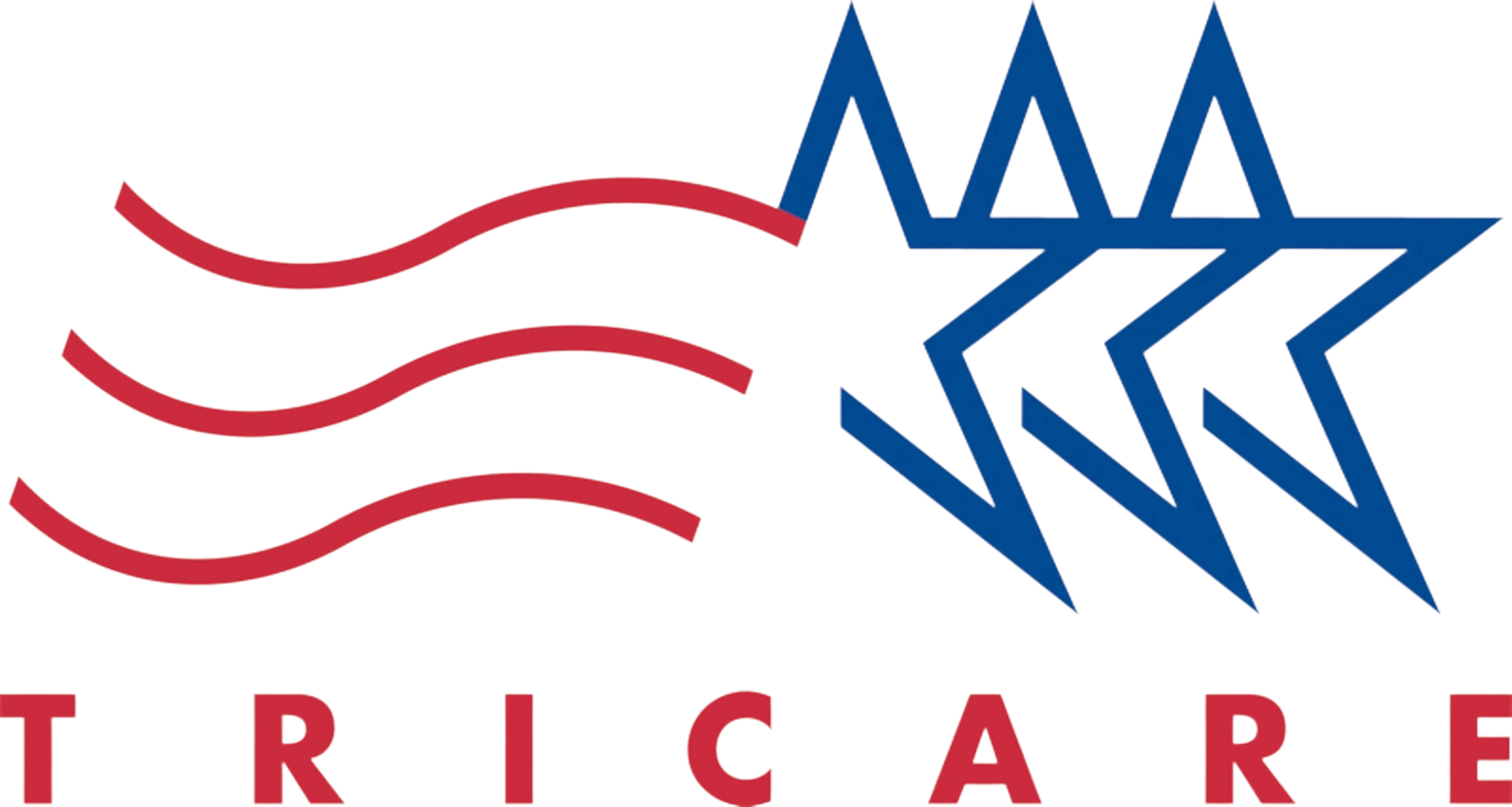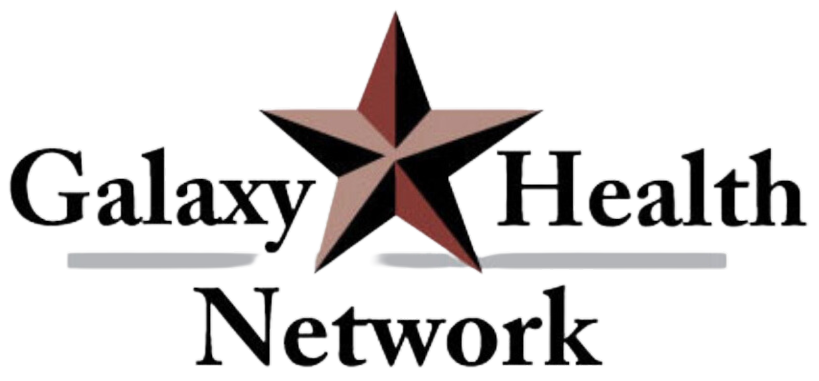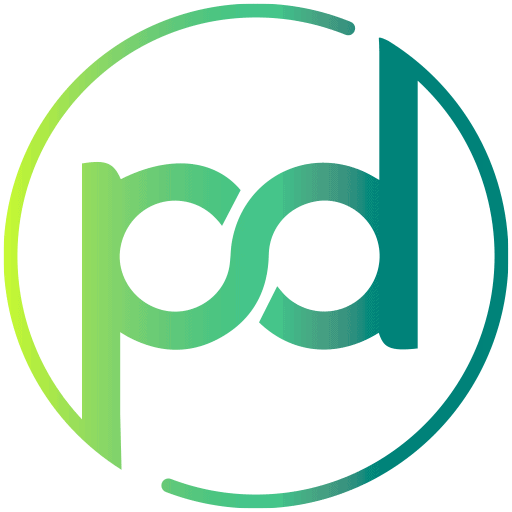 Questions before getting
started with SOL?
Ready to get started
with SOL?