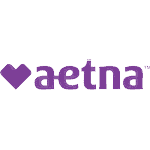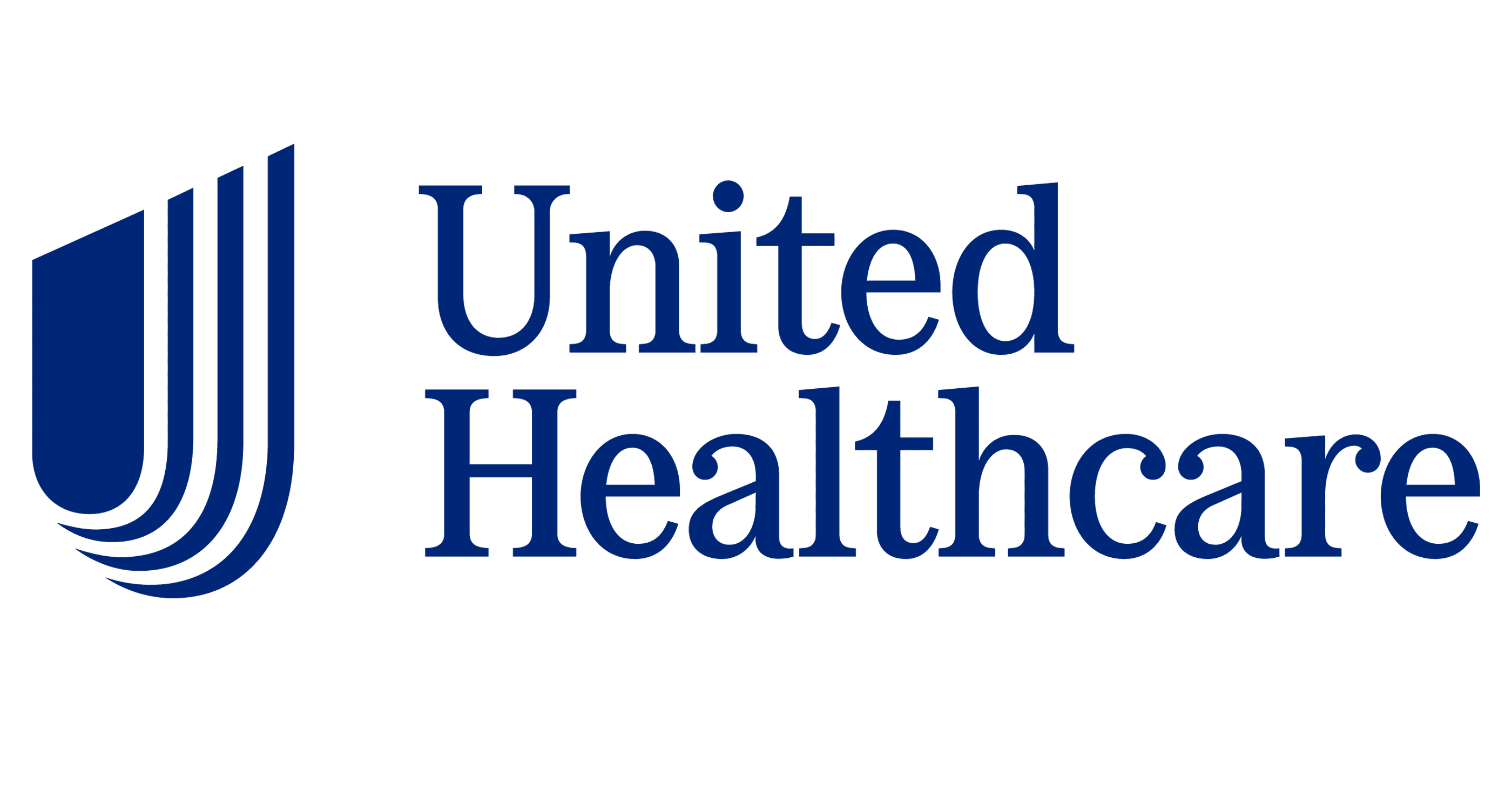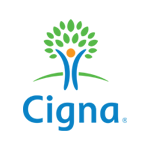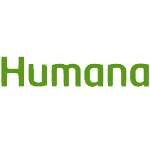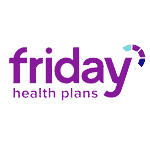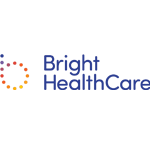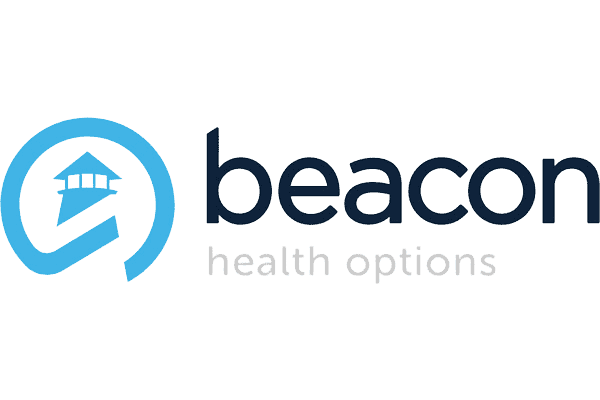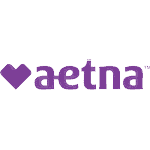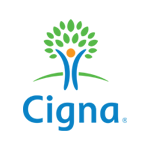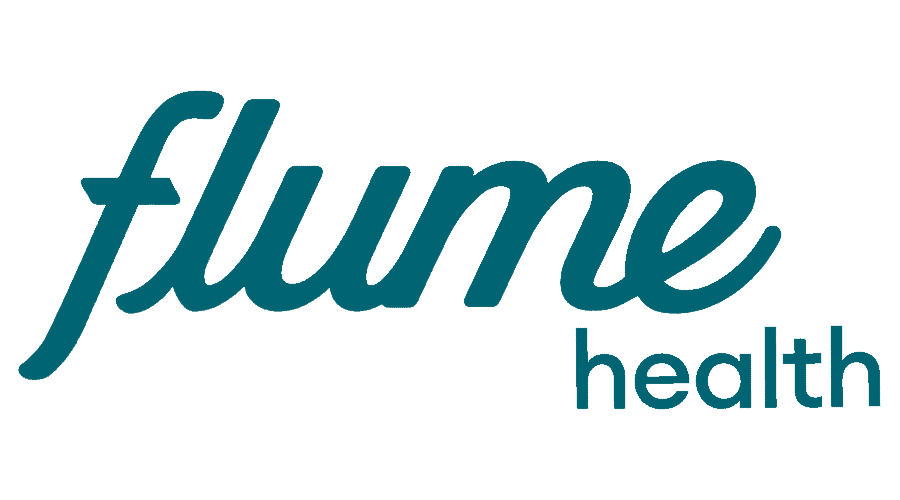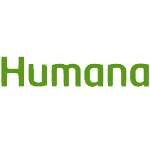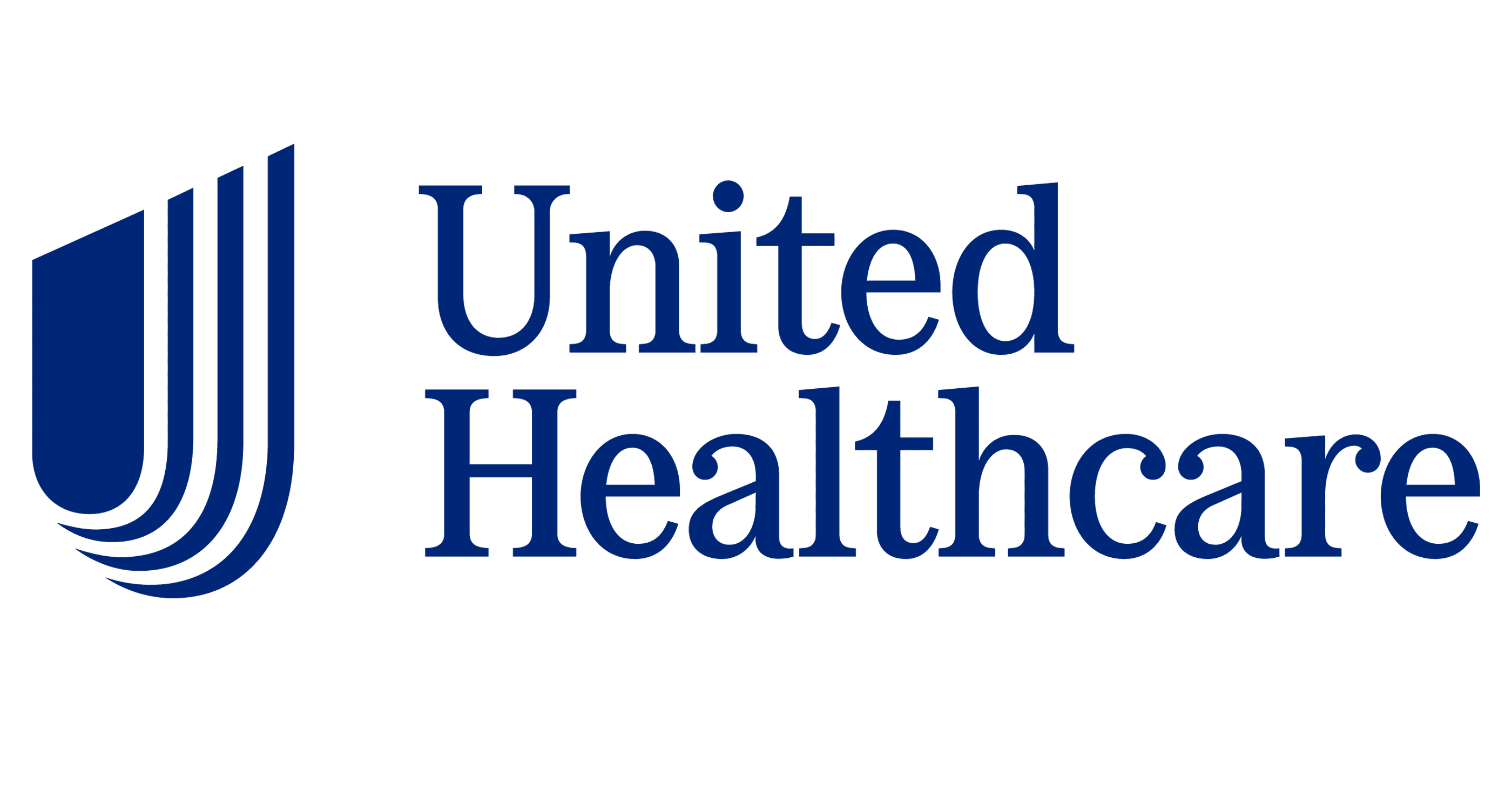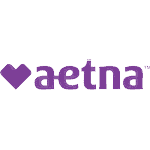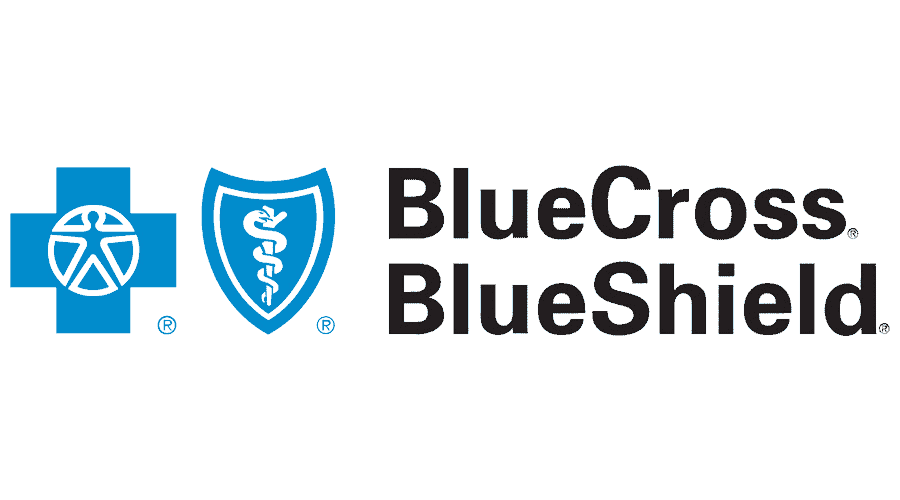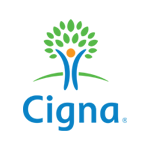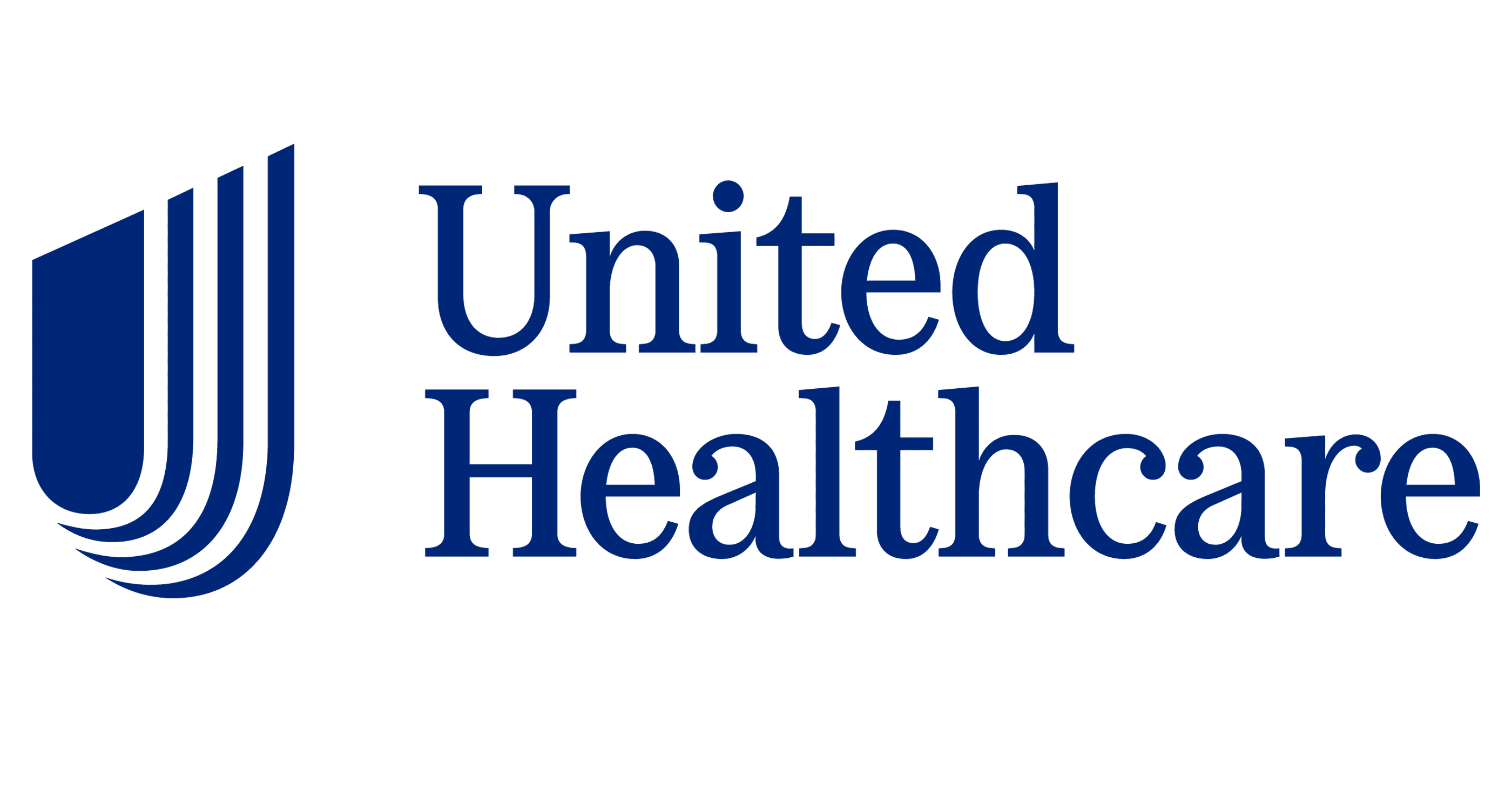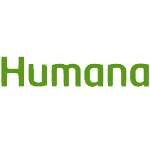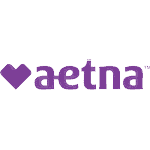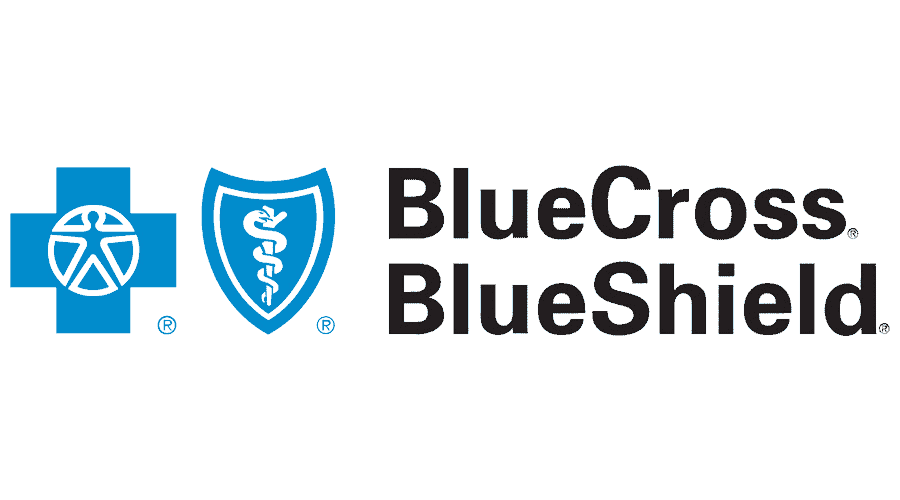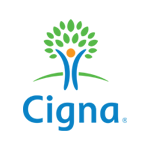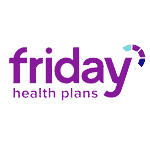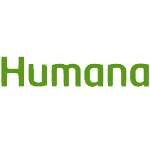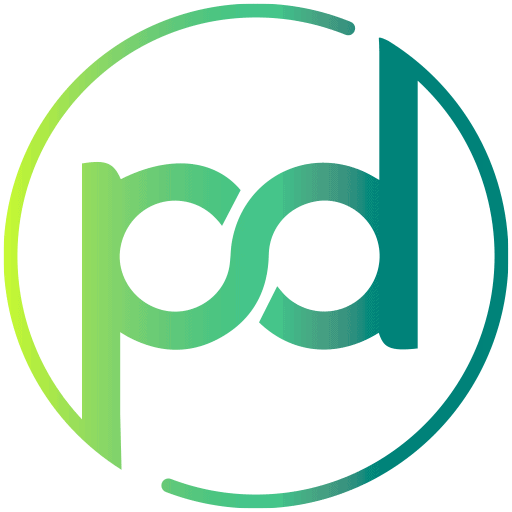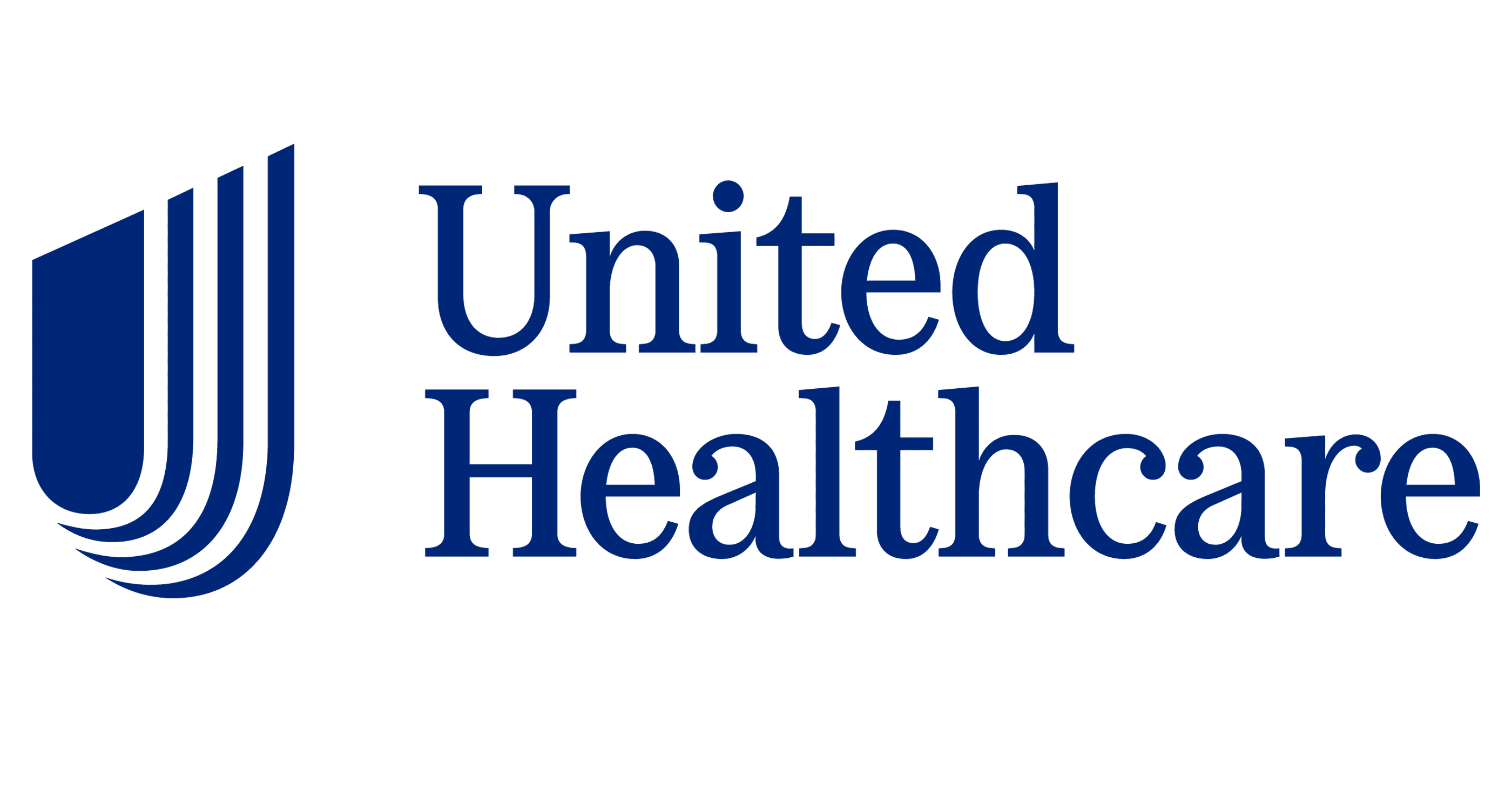 We believe that high quality mental healthcare should be accessible to everyone. That's why we partner with many of the leading insurance carriers to make sure that you have affordable access to elevated, individualized care. And to make your mental health journey a little bit easier, our administrative team is here to help you navigate your relationship with your insurance provider and access the best coverage possible.
Verify Your Insurance
We offer online insurance verification to save you time and let you know we're here to help. Fill out the information below, we'll check your insurance benefits and get back to you as soon as possible. All information is 100% private and confidential.
Call 720-262-2644 or submit a request below.