Find our additional locations in Colorado
Hours of Operation
Monday through Friday 9:00 AM – 6:00 PM
Saturday and Sunday CLOSED
Entry Instructions
Located in the Solarium building
Services At This Location
★★★★★
Top to bottom, a great team of individuals who are willing and able to help. […] All I can say is that it has been life-changing since I reached out and I am forever grateful. Thank you.
– T Y
★★★★★
I've been putting off seeing a therapist and getting help for my suspected adhd, anxiety, and grief for years. I finally found [SOL Mental Health] just through my insurance and I couldn't be happier. They didn't make me feel like I had to defend or argue my way into a diagnosis or blindly take orders and pills without my input like so many of my ADHD and autistic friends have had to do. I felt like they are on my team and I am playing an active role in my own treatment. I really couldn't recommend them more highly.
– Beth
★★★★★
Really nice team of therapists and staff. I have recommended to many friends in Denver.
– Kacie
★★★★★
Very professional practice and team, highly recommend.
– Michael
Providers At This Location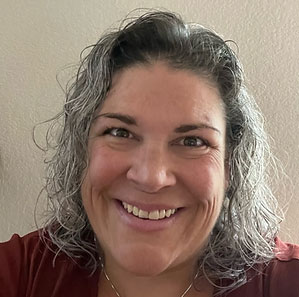 Angela Panek
Psychiatric Clinician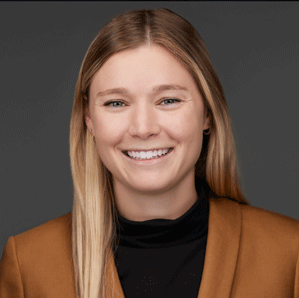 Tatum Reuss
Psychiatric Clinician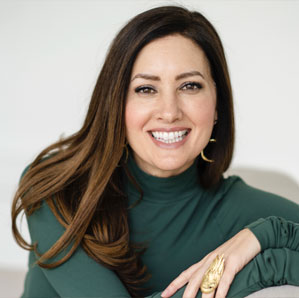 We'll have you feeling better,
lighter, more capable – one