We are now in your neighborhood.
Our highly skilled psychiatry team has immediate availability across New York City. We are welcoming new patients.
Coming soon – locations in DC Metro area!
Meet our newest psychiatry providers.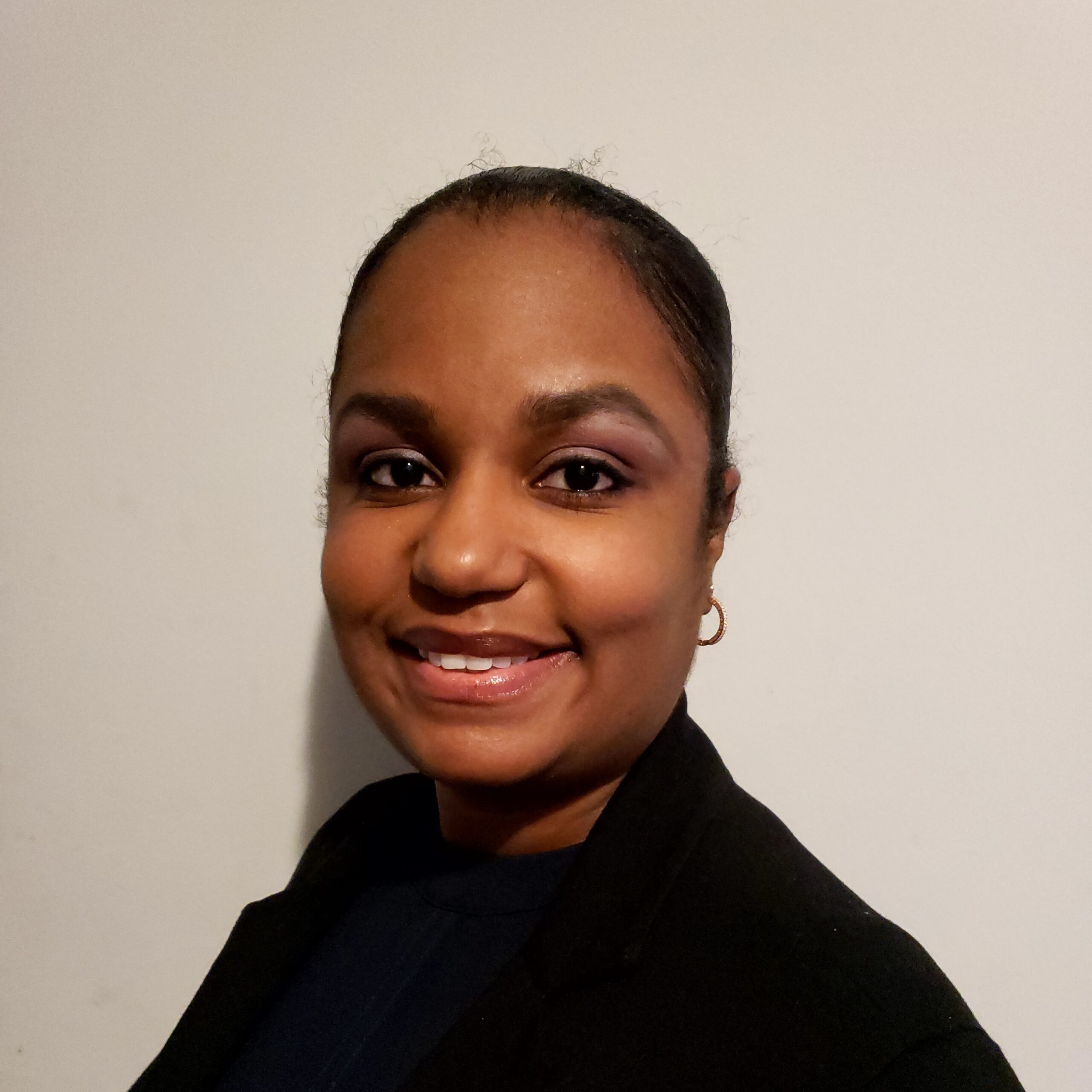 Christelle Dubic
Psychiatric Services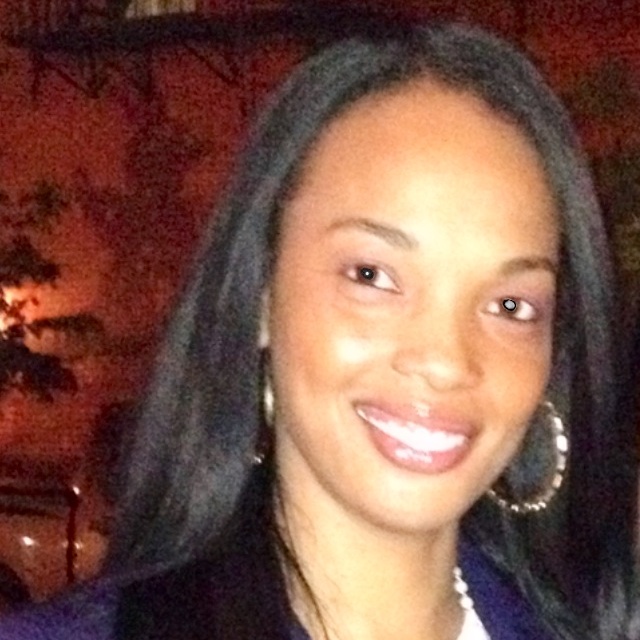 Kelly Callender
Psychiatric Services
Brooklyn Heights Location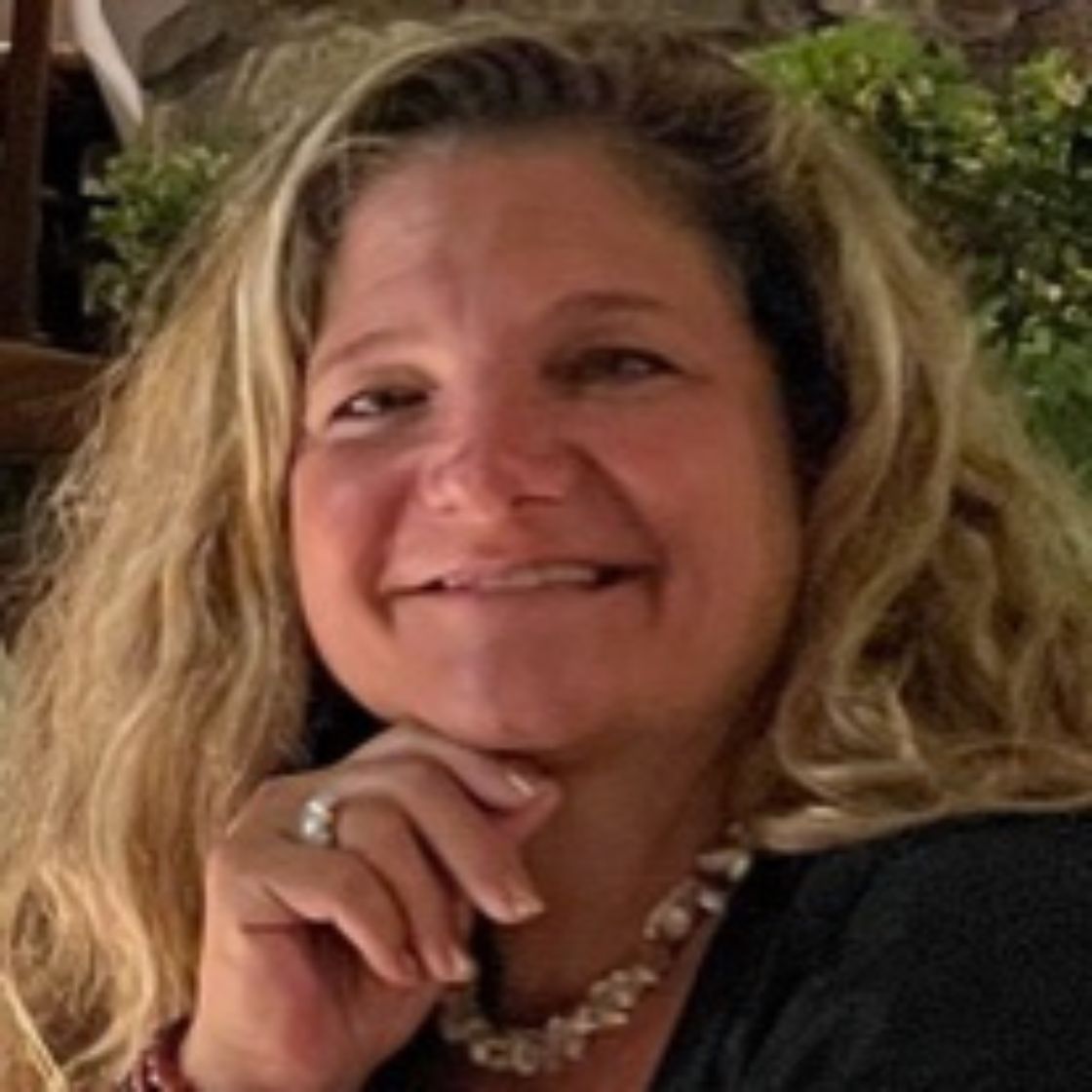 Monet Mindell
Psychiatric Services
Brooklyn Heights Location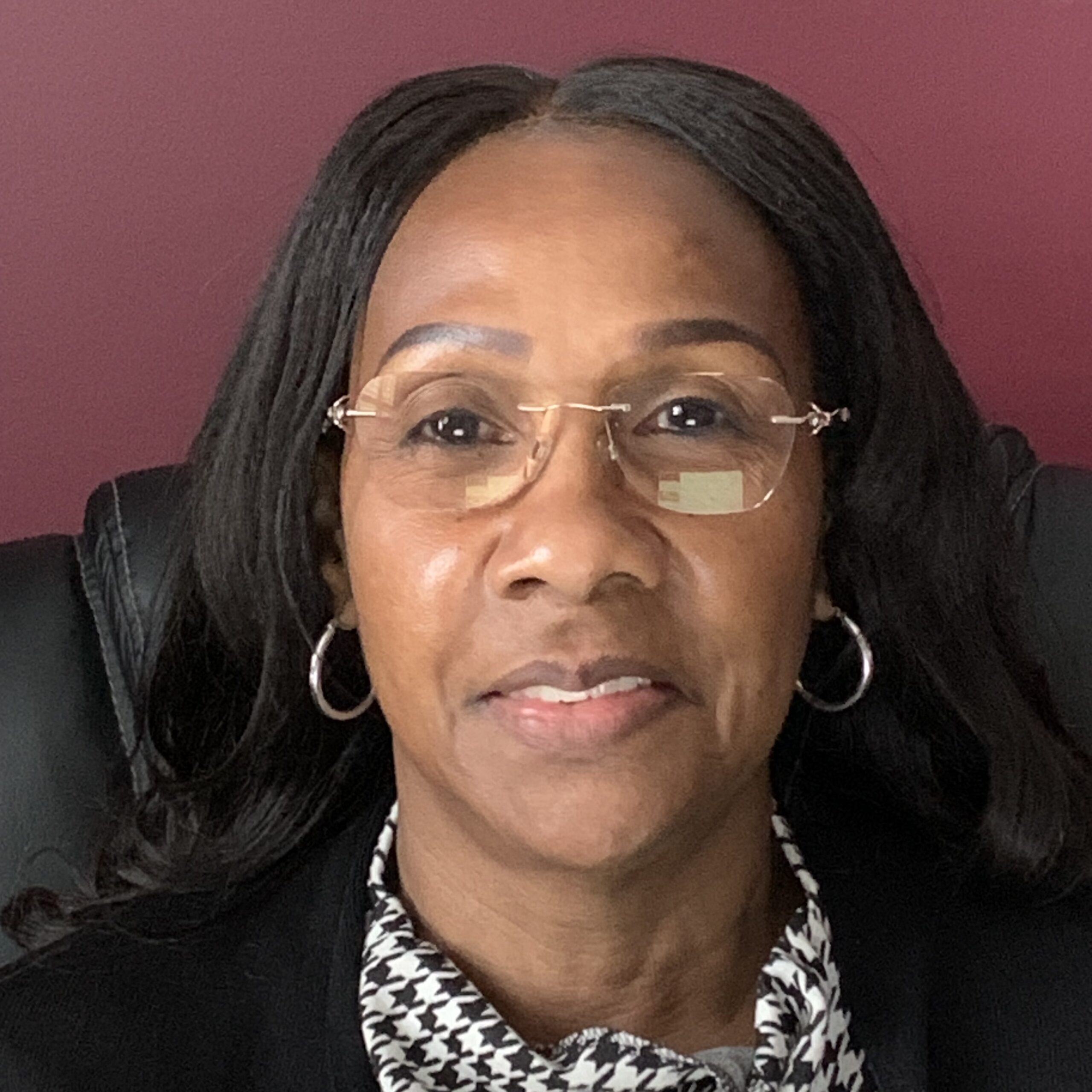 Rosaline Stevenson
Psychiatric Services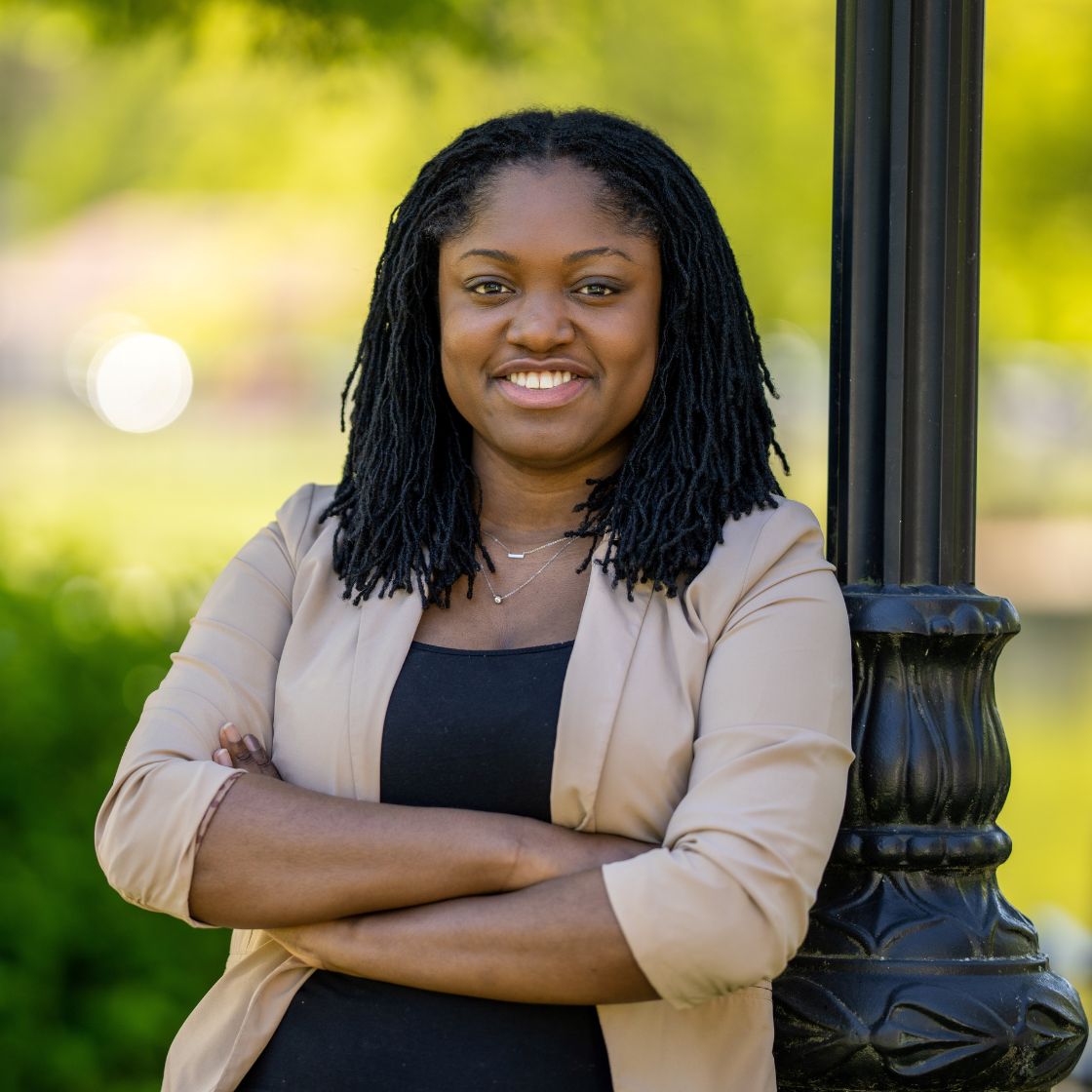 Destiny Bernard
Psychiatric Services
Long Island City Location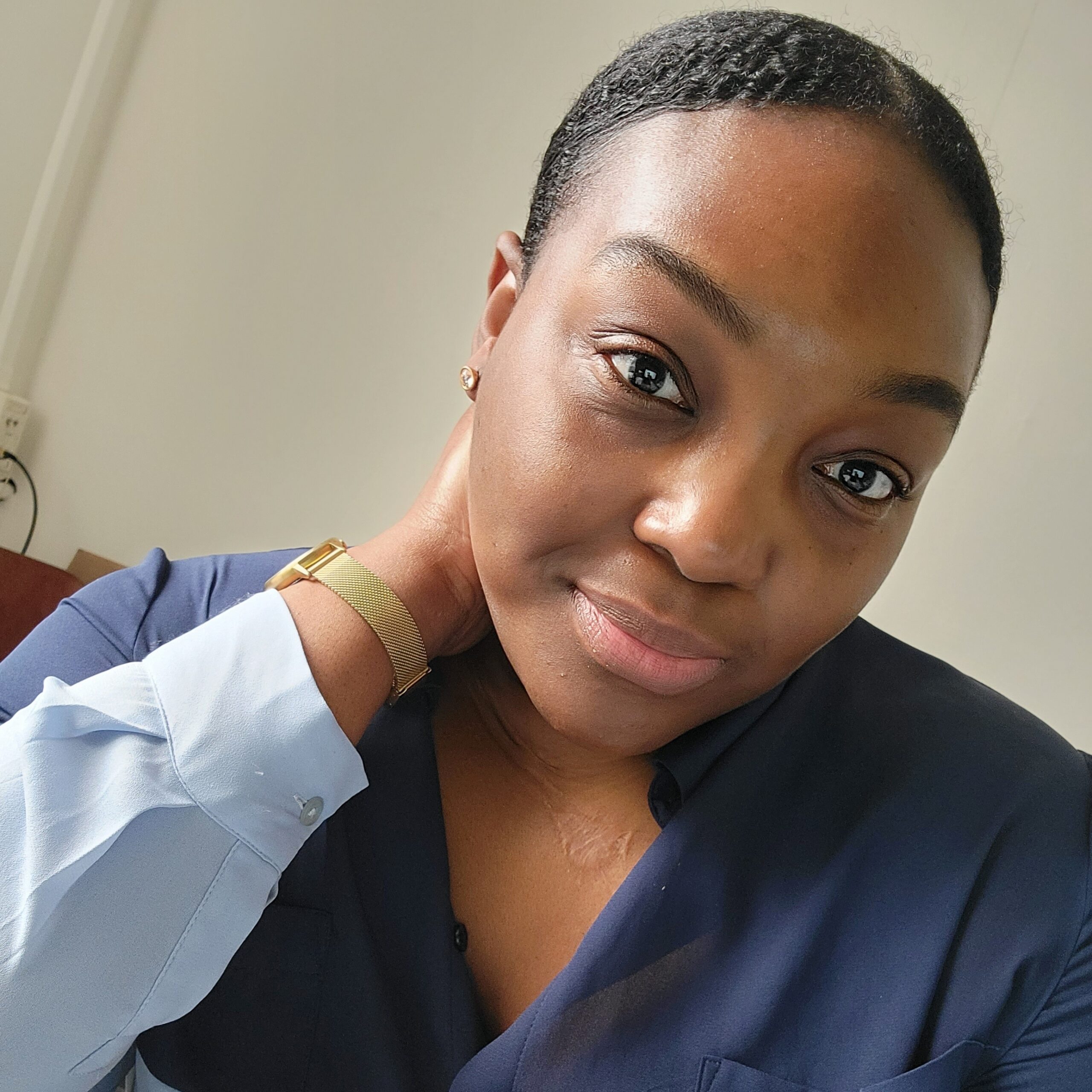 Ketrice Delonnay
Psychiatric Services
In-person & telehealth available
Smart Matching
We'll match you with the right provider for you and your needs. Our diverse team means we have someone for everyone.
Expert Tools
You'll get the clinically proven tools, resources, and perspective you need to handle your emotions and behaviors effectively.
Safe Space
Our caring professionals create a safe, inclusive, and judgment-free environment, no matter who you are or what you're struggling with.
We are fully in-network with most insurance providers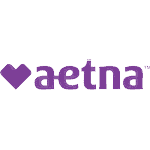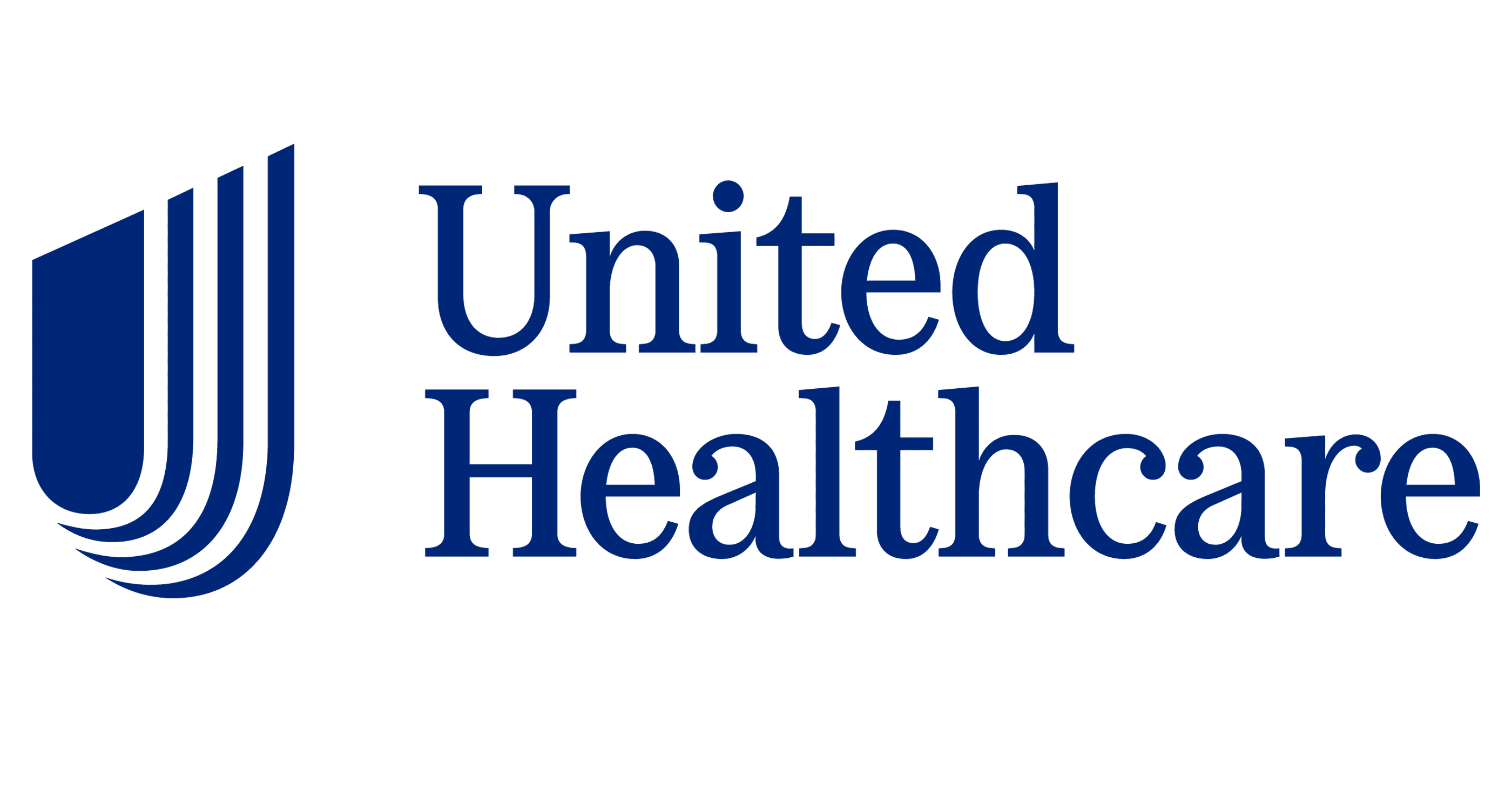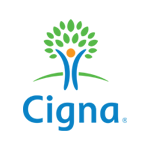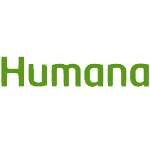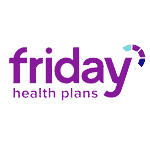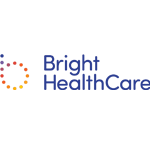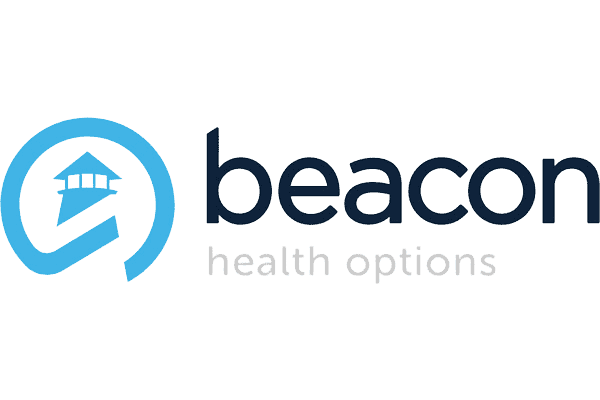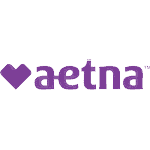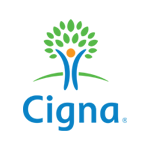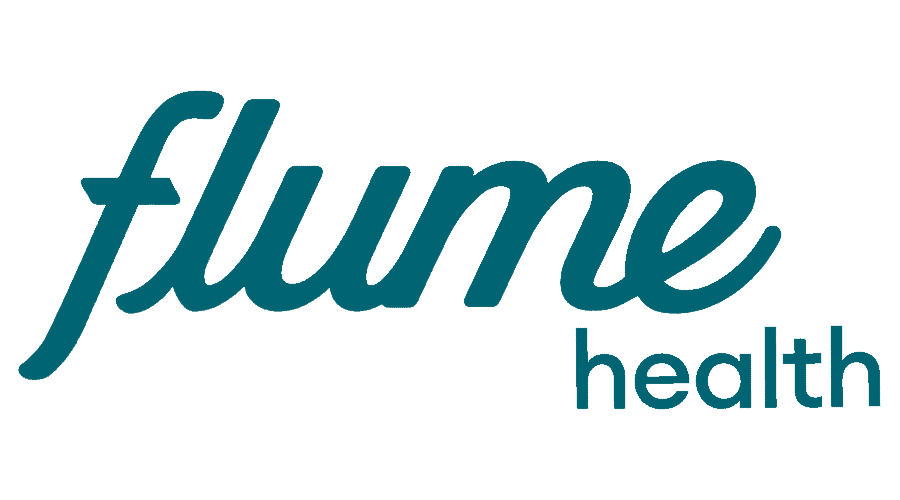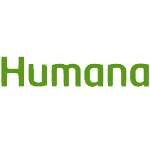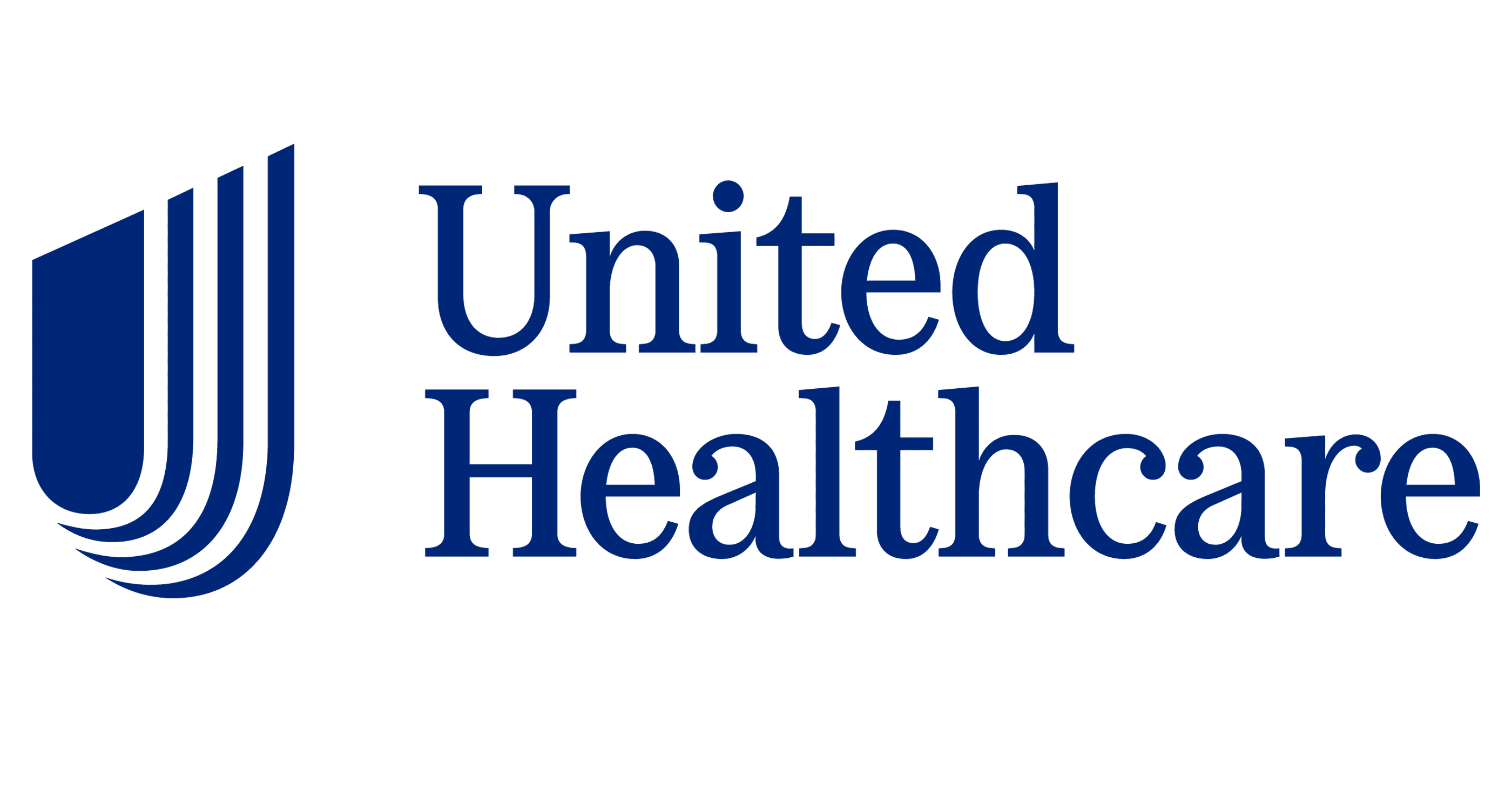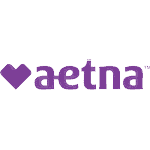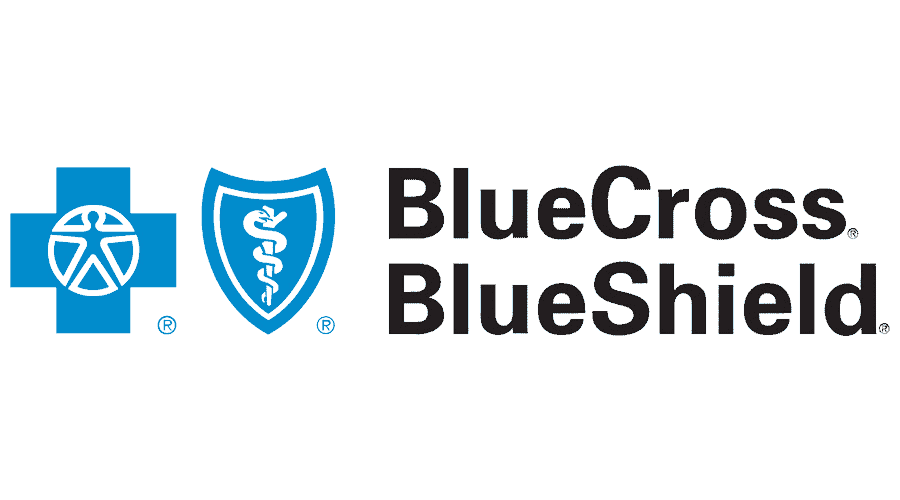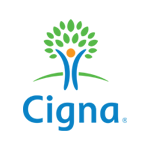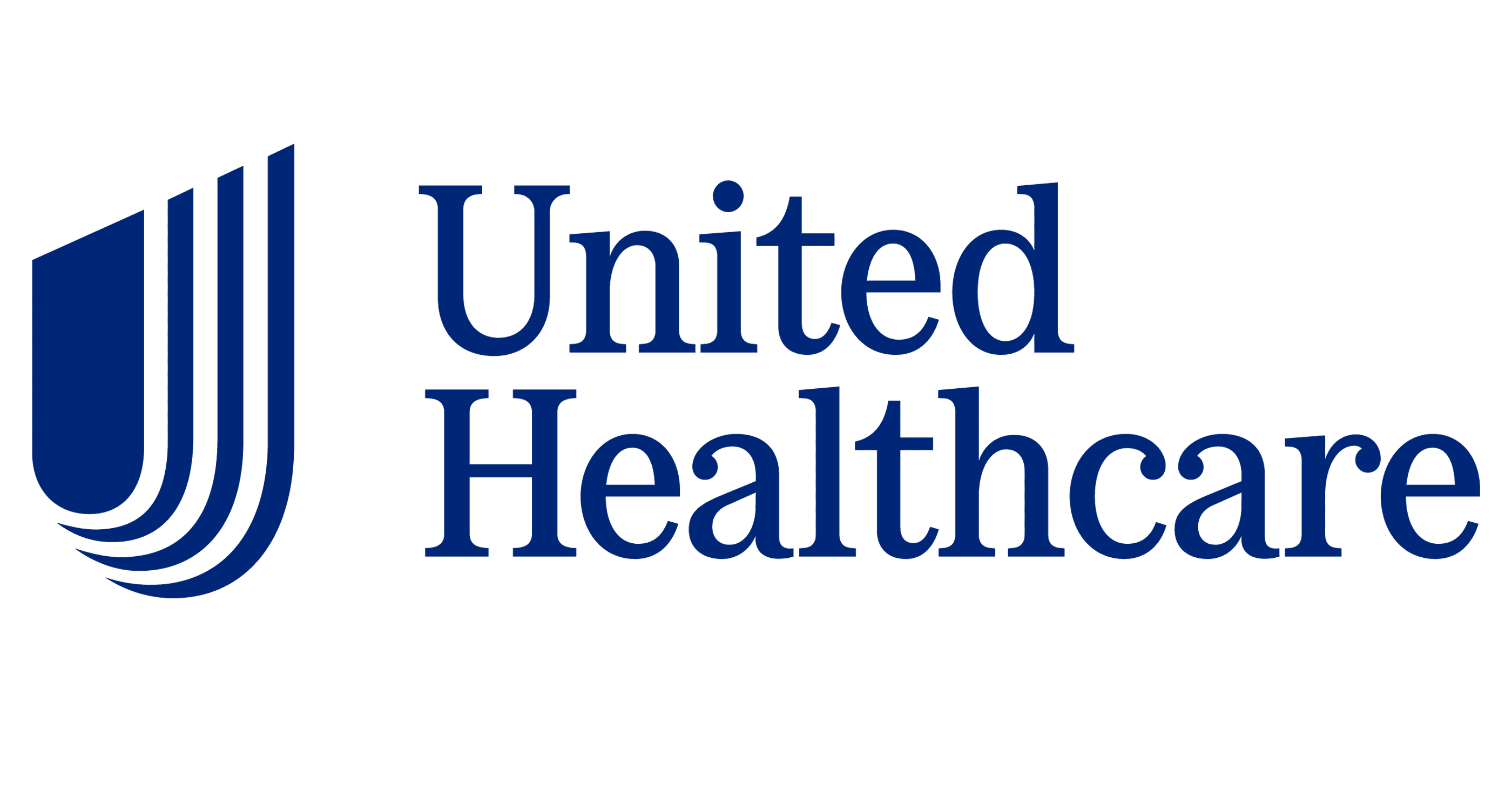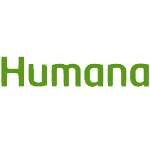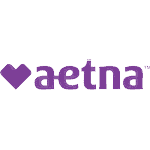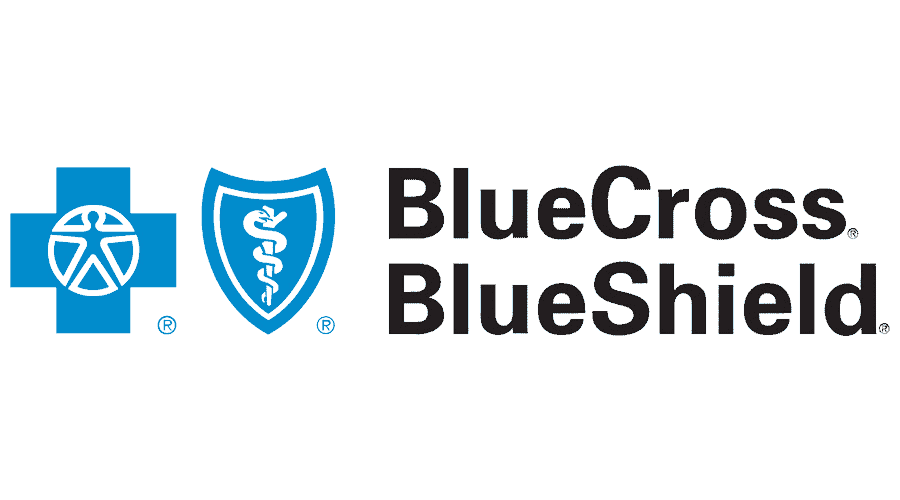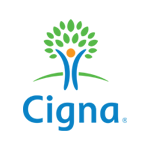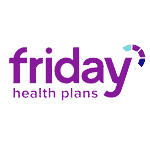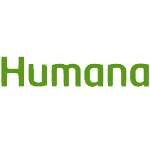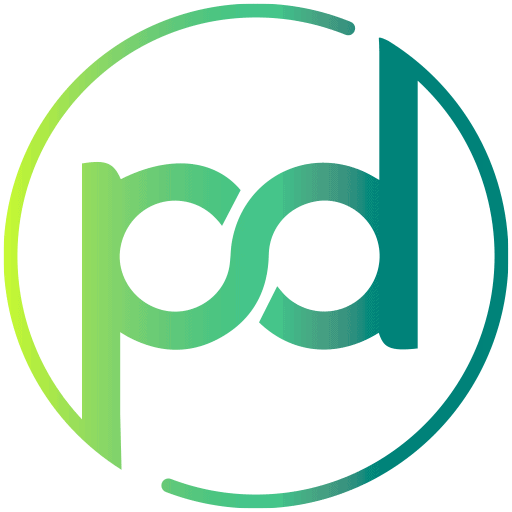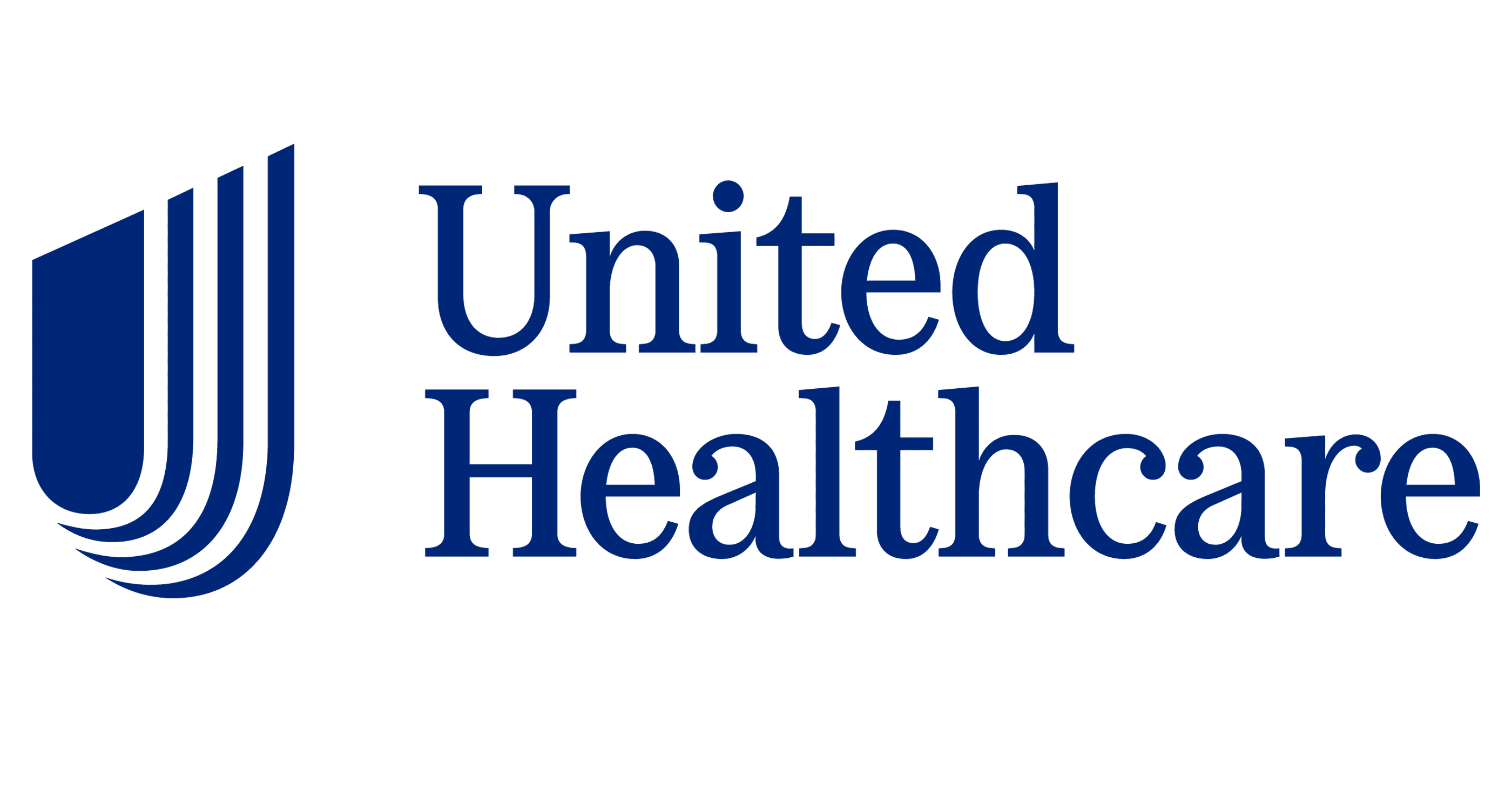 Obsessive
Compulsive
Disorders
Post-Traumatic
Stress
Disorders
Obsessive
Compulsive
Disorders
Post-Traumatic
Stress
Disorders
Our services
Provided by our fully licensed staff that includes psychiatrists, psychologists, and other mental health professionals
Psychiatry
Licensed and professionally trained psychiatric team to provide diagnoses and medication management services.
Therapy
Confidential and safe therapy sessions provided by our licensed and professional staff.
Virtual options
We are proud to offer teletherapy and virtual medication management services.
★★★★★
Incredible team of amazing people. I have met each member of [Sol] and there is not a single person that doesn't give you the feeling of being welcome, safe, and free of judgement. My experience at [Sol] was very refreshing and would highly recommend!!
– Adam
★★★★★
Sol is a compassionate team of therapy professionals. We are proud and thankful for the work they do.
– Carrie
★★★★★
From my initial contact (to) them about services to my actual appointment I could not be more pleased at their responsiveness, level of care, and accountability to help me with my needs. The staff has been incredible! I LOVE MY THERAPIST!
– Lena
★★★★★
Very helpful and professional staff! I'm excited about the counseling therapy services that they are providing in Denver.
– John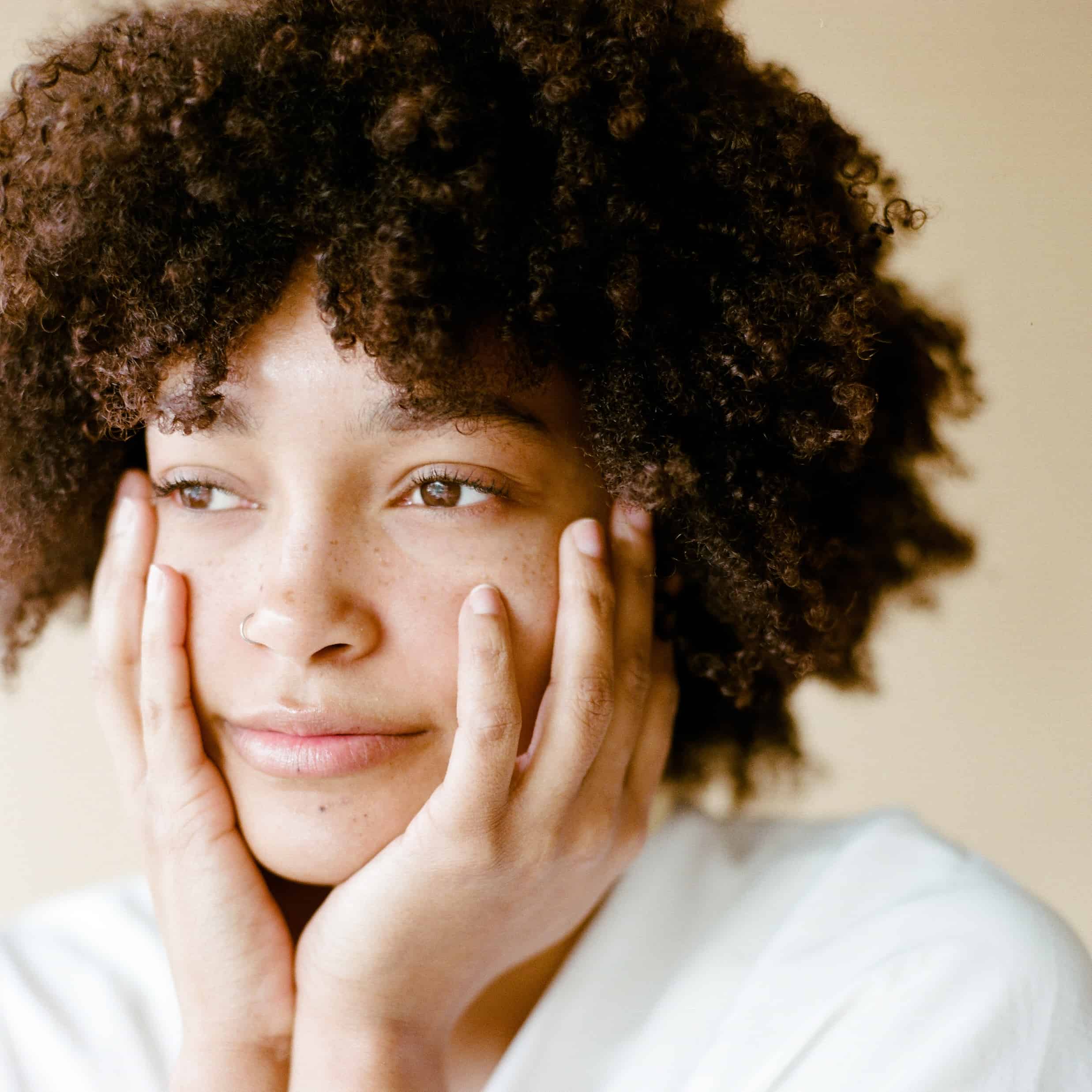 But it doesn't have to be a circle.