Find our additional locations in Colorado
Hours of Operation
Monday through Friday 9:00 AM – 6:00 PM
Saturday and Sunday CLOSED
Entry Instructions
On the 5th floor of the Wells Fargo Building
Services At This Location
★★★★★
I've really enjoyed my experience at [SOL Mental Health]. I myself am a mental health provider and I was very impressed by [SOL's] initial intake and assessment process. It was very thorough and I felt like I was truly being heard. I receive both medication management as well as therapy and have also been very pleased with both of my providers. I feel incredibly supported by my team of providers and have also had nothing but positive experiences with other members of their staff at the South Colorado location.
– Danielle
★★★★★
My experience with the team at [SOL Mental Health] was outstanding! From the time I booked my appointment to the time I left, it was nothing but stellar customer service. Very thankful for the compassion and care that this team has to offer. I have recommended them to many of my friends and even family members. Look forward to my next session!
– Ryan
★★★★★
This is the first time I've felt like my psychiatrist has actually listened to me and cared about my issues. Highly recommend, everyone ive spoken to is so kind and patient.
– H
★★★★★
[SOL Mental Health] is a great place to connect with amazing therapists that will help give you understanding and tools to help guide you through what life throws your way, overcome mental barriers, and position you to have great mental health. They really want their clients to have great mental health, personally and professionally.
They are a great bunch to work with!
– Tad
Providers At This Location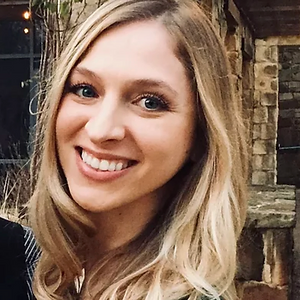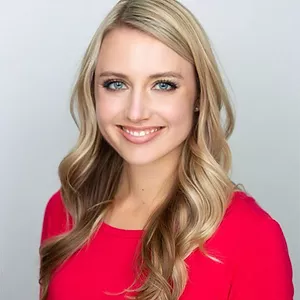 Chantelle Erickson
Psychiatric Clinician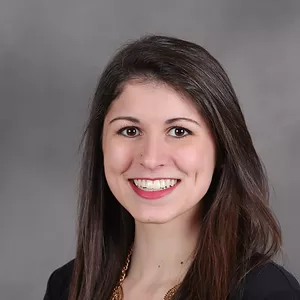 We'll have you feeling better,
lighter, more capable – one