Virtual Treatment
We understand that convenience and accessibility are essential. That's why we offer both in-person and telehealth options for many of our services.
Finding a provider you trust can be challenging. Our providers are diverse in their experience, approach to care, and specialties.
We make it easier to get help.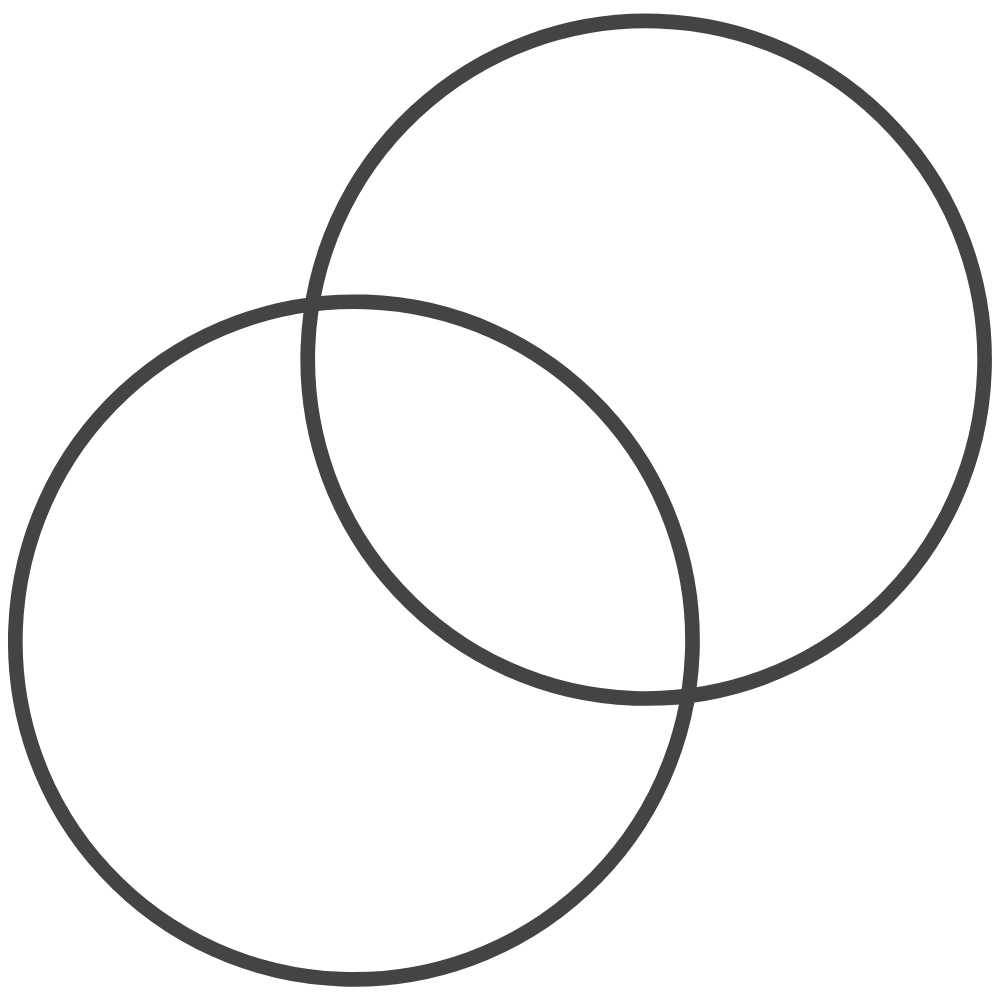 Complete our simple intake form to be connected with a SOL Care Coordinator.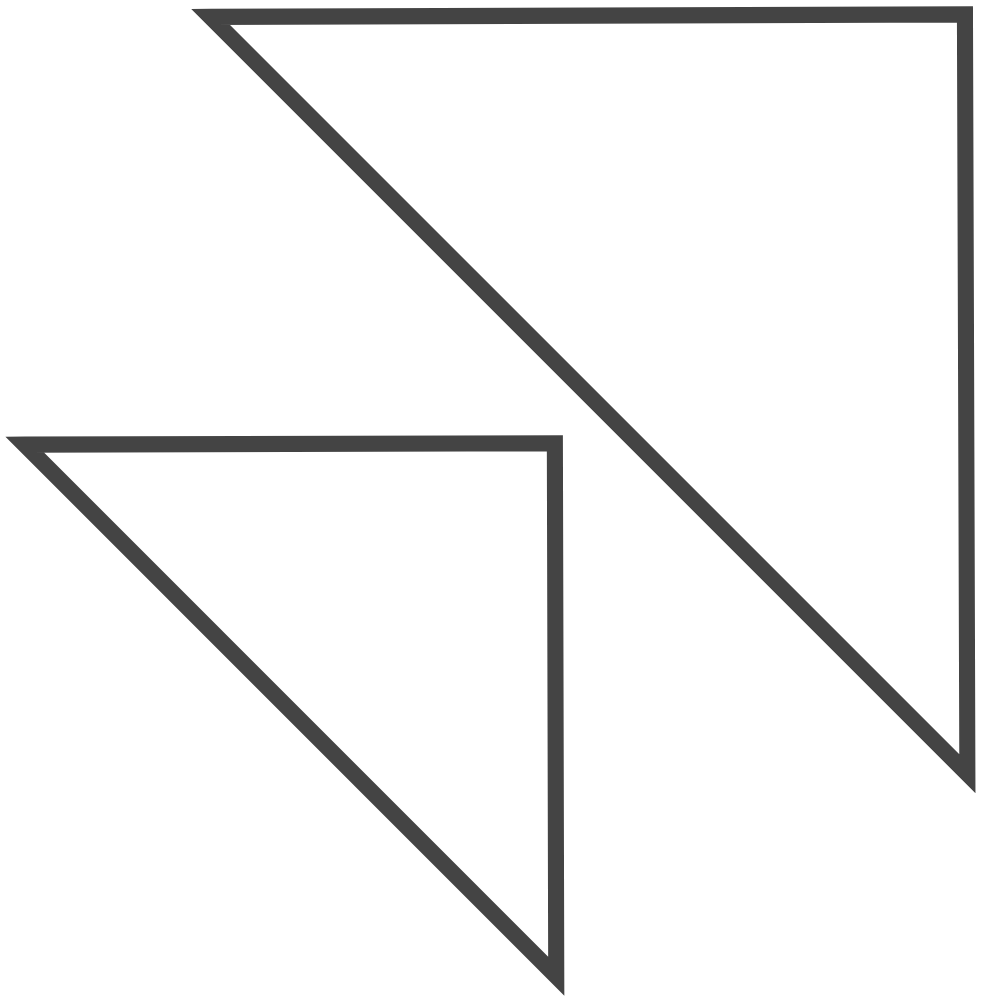 Get Matched With A
SOL Provider
Your Care Coordinator will match you with a provider who meets your needs and has availability to fit your schedule.

Attend Your First Appointment
During your first appointment your provider will outline a unique care plan created for you. 
Why SOL Mental Health?
We're just as invested in your wellness as you are.  We see care as a conversation, and we're committed to keeping that conversation going.  You'll always have a partner in us, from figuring out your goals, to deciding on the approach that is right for you.
What is Virtual Treatment?
Virtual treatment options allow you to receive mental health care remotely, using virtual platforms. Instead of physically visiting a provider's office, you can connect with mental health professionals from the comfort of your own home or any convenient location.
How SOL Does It
Convenience and accessibility are essential. That's why we offer both in-person and virtual therapy options. Whether you prefer face-to-face sessions in a comfortable and private setting or the flexibility of online services from the comfort of your own home, we have you covered.
Can I Receive All SOL Services Virtually?
The short answer is "no", but you can receive many of your mental health treatments virtually. Most initial appointments and medication management appointments must be taken face-to-face, but our Care Coordinators will clearly outline when in-person appointments are necessary.
Confidentiality
When you engage in virtual sessions with us, you can rest assured that your personal information, conversations, and experiences are treated with the highest level of confidentiality as we work to help you reach your goals while ensuring to maintain your safety.
Read what the experts on our team have to say about virtual treatment: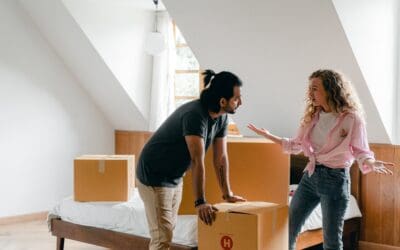 We Can Help You Manage the Stress and Anxiety Around Moving Here's How to Ease Your Stress When Relocating Moving can be an exciting life change, but it can also bring about unpleasant feelings of stress and anxiety. In addition, adjusting to a new place...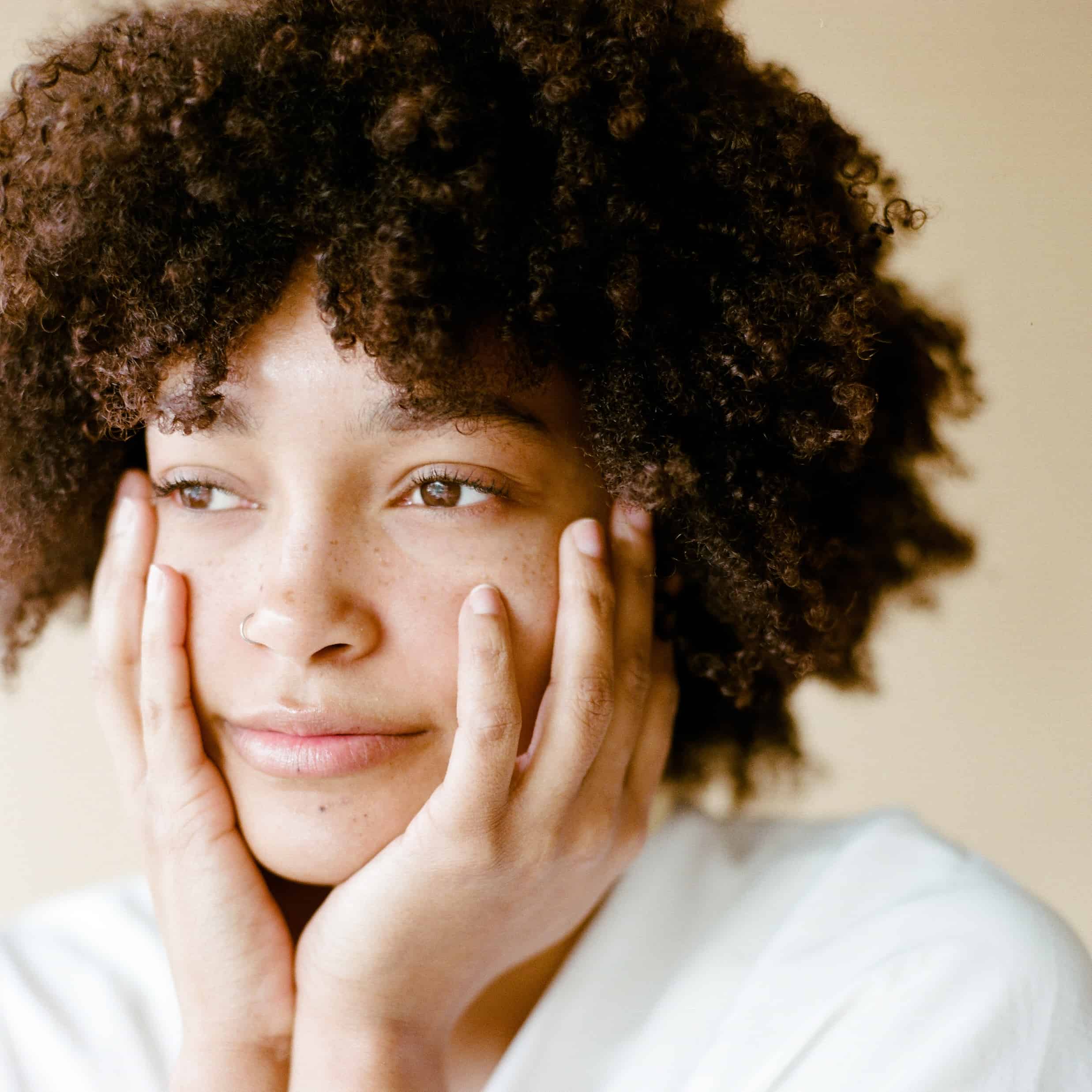 But it doesn't have to be a circle.