Welcome to SOL, where we are redefining mental healthcare.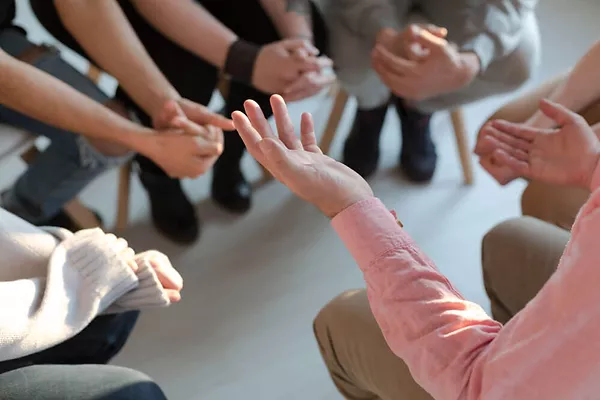 We are a mental healthcare practice with a team of board-certified psychiatrists and highly trained psychiatric nurse practitioners and therapists. Here, we believe in consistent, compassionate, connected, and high quality care that provides every patient the therapy and support they need to achieve sustained relief, increased emotional resilience, and ultimately a greater sense of wellbeing.
Sol mental health is a multidisciplinary mental health practice focused on providing elevated and individualized psychiatric and psychotherapeutic care for the most common and problematic mental health conditions.
Your compassionate and capable team of therapists, psychiatrists, and support staff are your partners on your mental health journey, and we're all committed in helping you reach your goals and find peace of mind. Together, we create a safe, supportive, and healing space that sets a new standard of care.