Who We Are
SOL Mental Health exists to help individuals find healing and balance. Our high-quality mental health clinicians and support teams are committed to guiding those in need of mental health services every step of the way.
Our Mission
To serve the mental health needs of our communities through an
integrated approach.
Our Vision
Bringing every individual we serve
peace of mind.
Our providers are the driving force behind the high-quality and personalized care we deliver to our patients.
Our care coordinator team is always here to support our patients, every step of the way.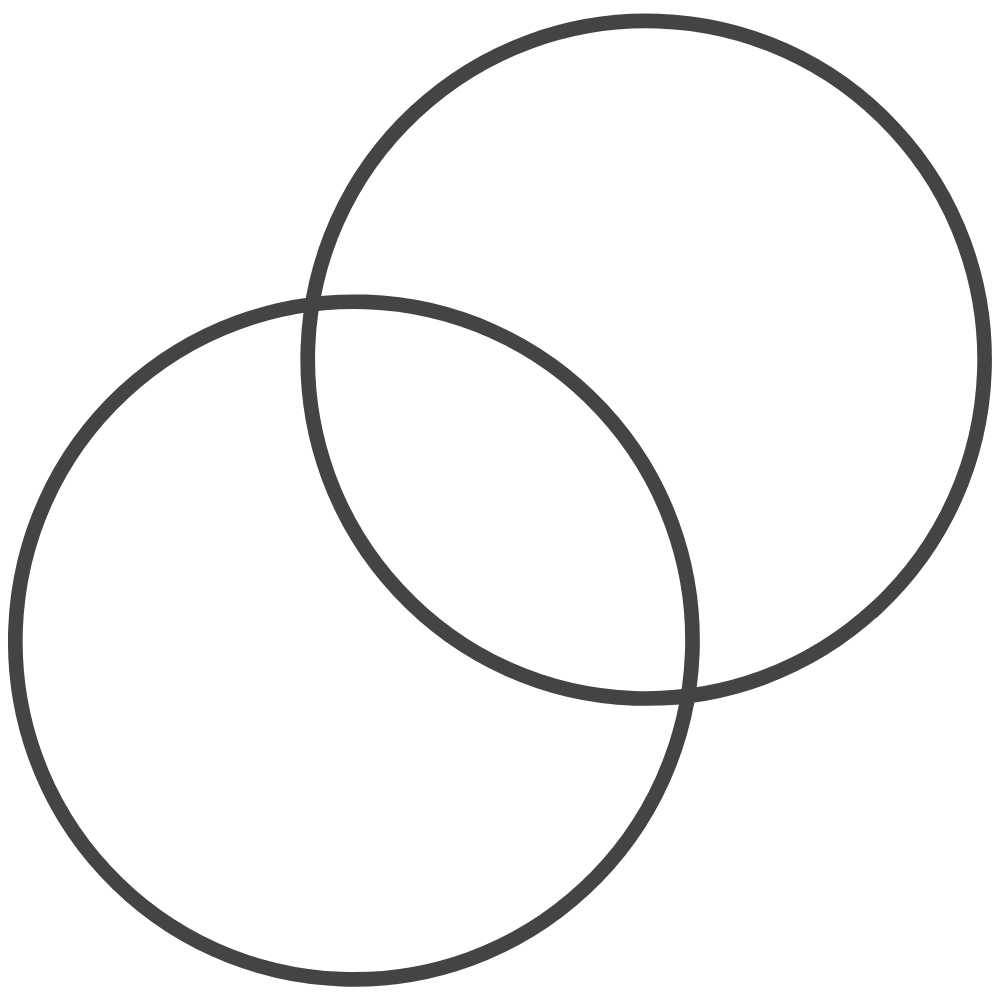 Available and Ready to Connect
Our care coordinator team is ready to support and can be reached through our website or by phone.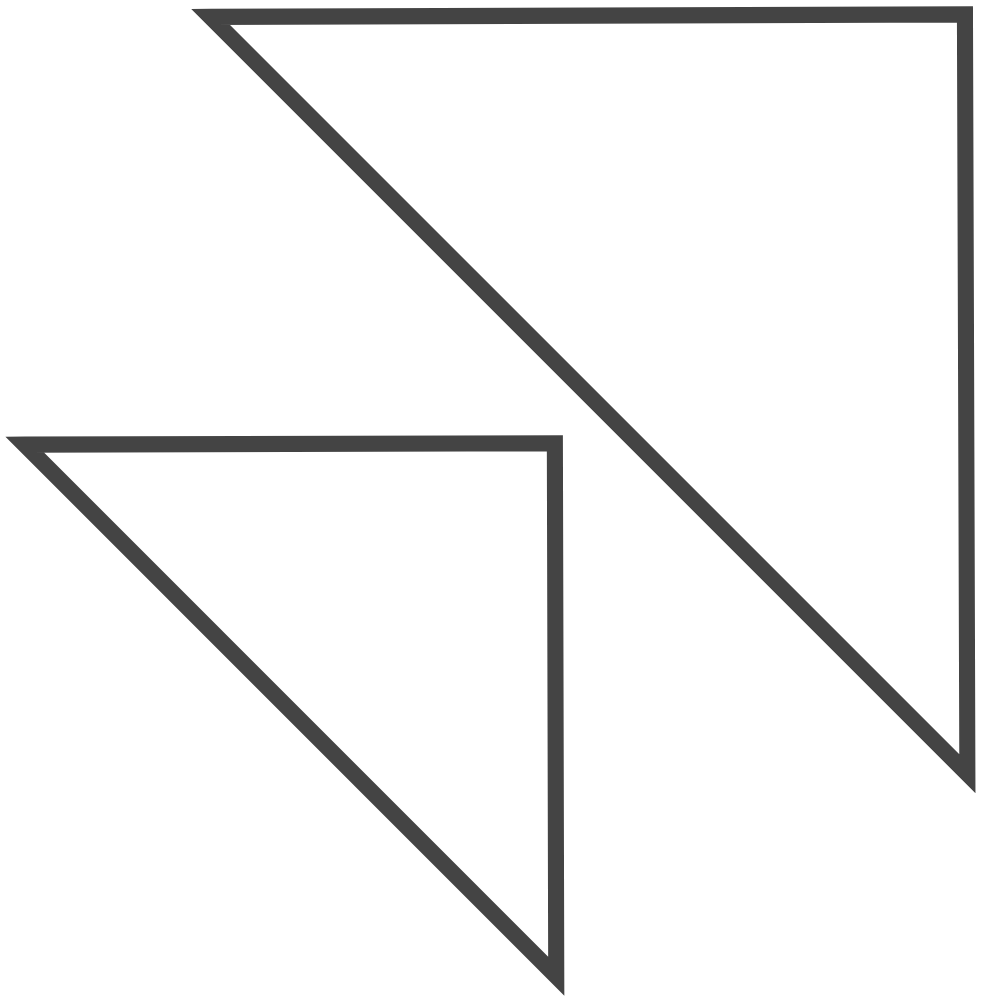 Supporting Diverse Needs and Requests
Our Care Coordinators match patients with providers, navigate care-related questions, and more.

Ensuring Successful First Appointments
Providers and patients are set up for success in their first appointments with clear knowledge transfer.
Experienced and knowledgeable clinical leadership provides vision, direction, and expertise to ensure
the highest standards of clinical excellence.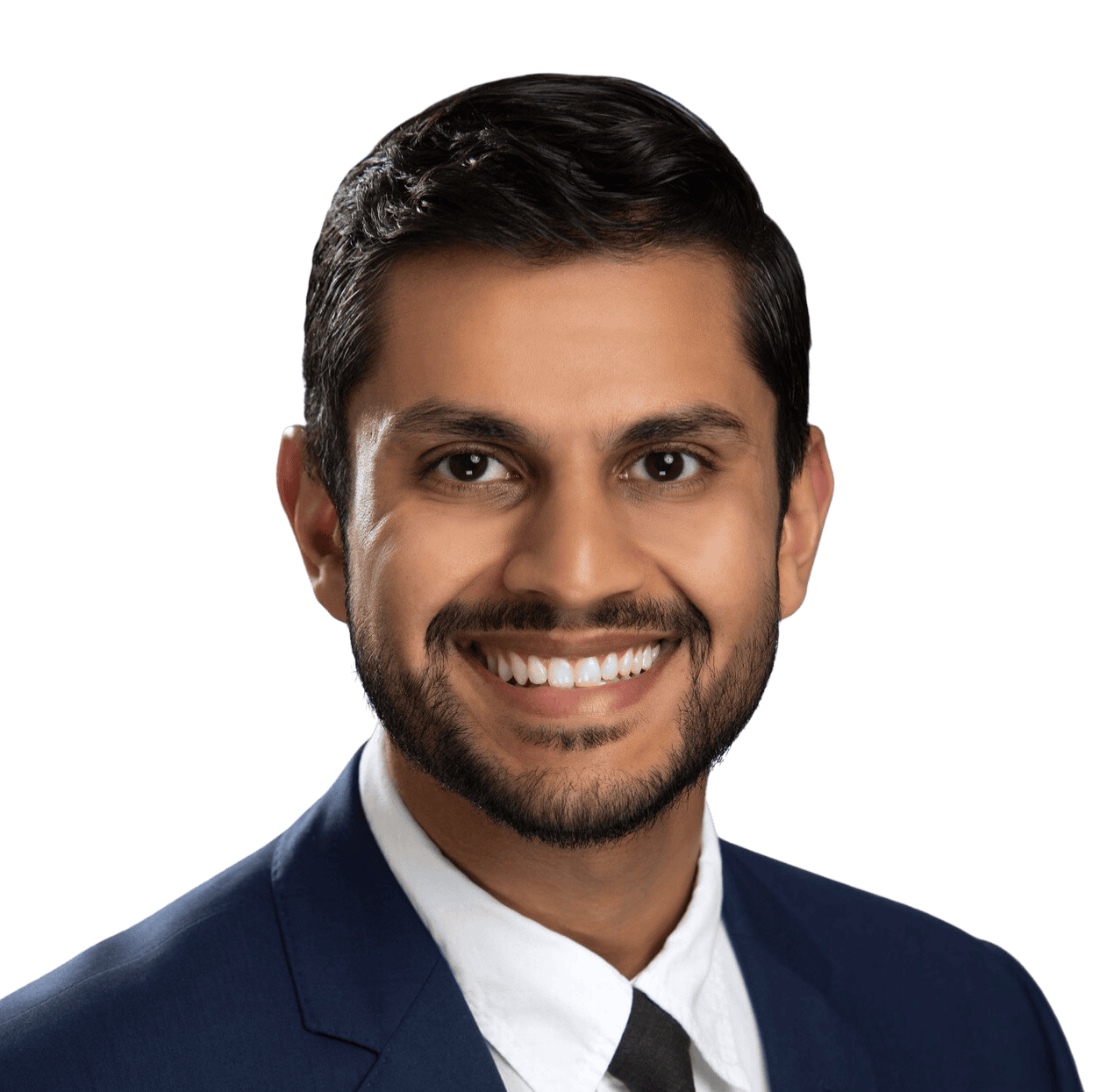 Arpan Parikh
Chief Clinical Officer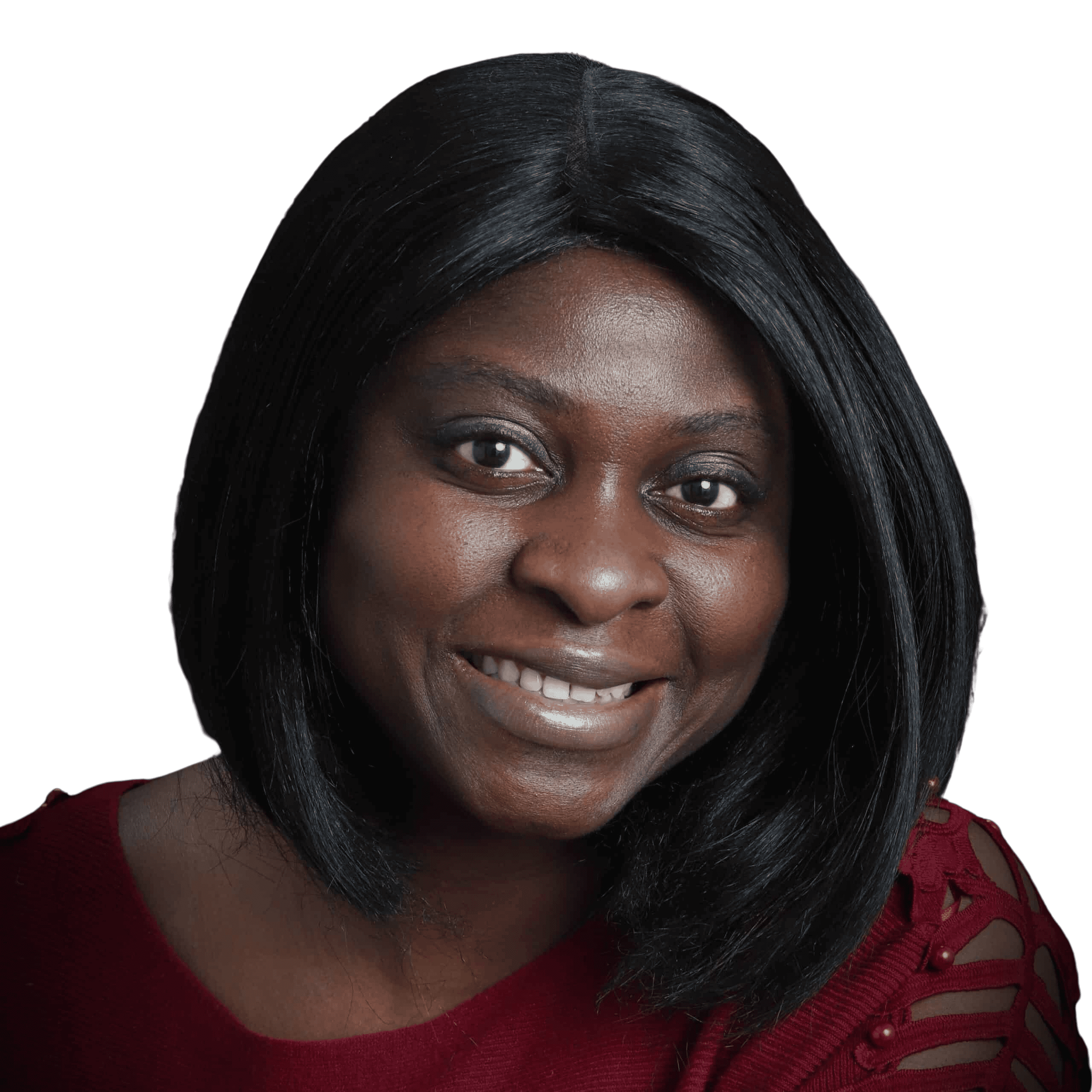 Ori Ogebe-Sheriff
Medical Director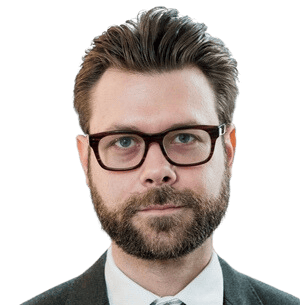 Cameron Mahle
Medical Director
The executive leadership team ensures the implementation of innovative initiatives that
enhance our services and improve patient outcomes

.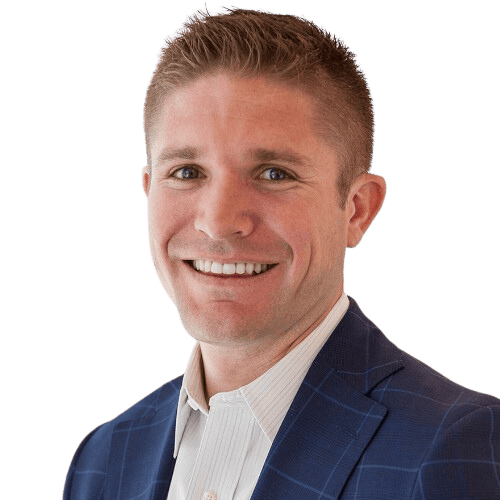 Evan Lengerich
President, Founder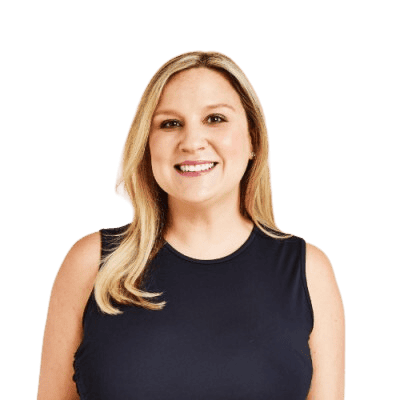 Darcie Surinak
Market President, East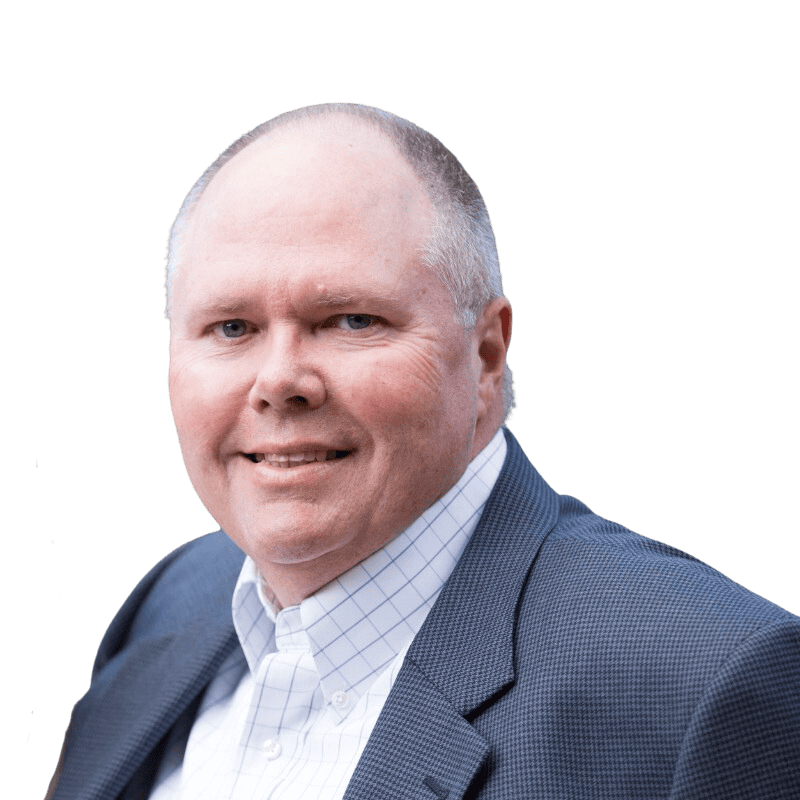 Mike Anderson
Market President, West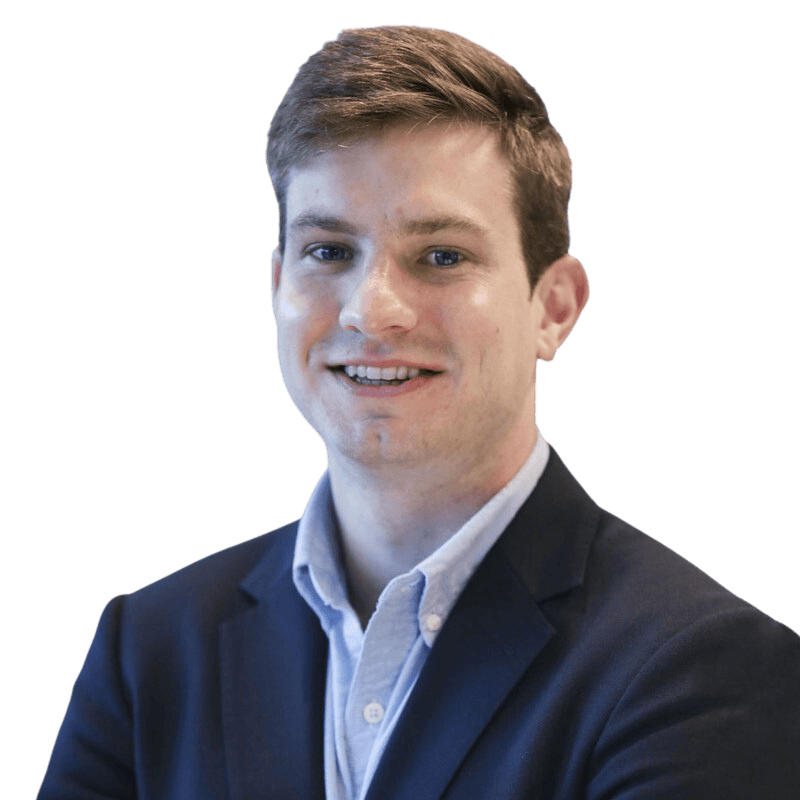 Andrew Kuykendall
Chief of Staff, Founder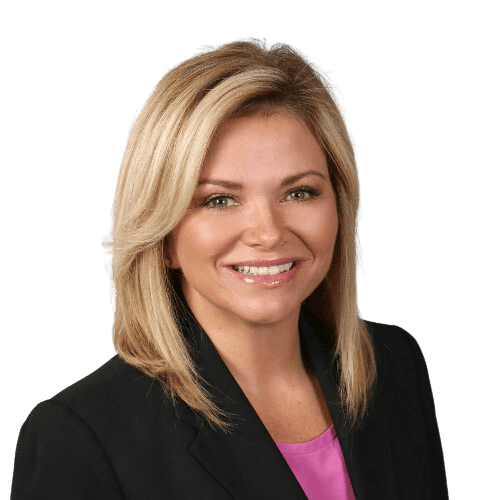 Melanie Manne
Chief People Officer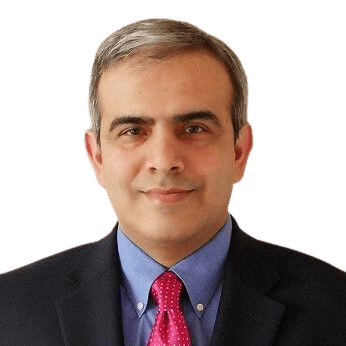 Naren Lulla
Chief Information Officer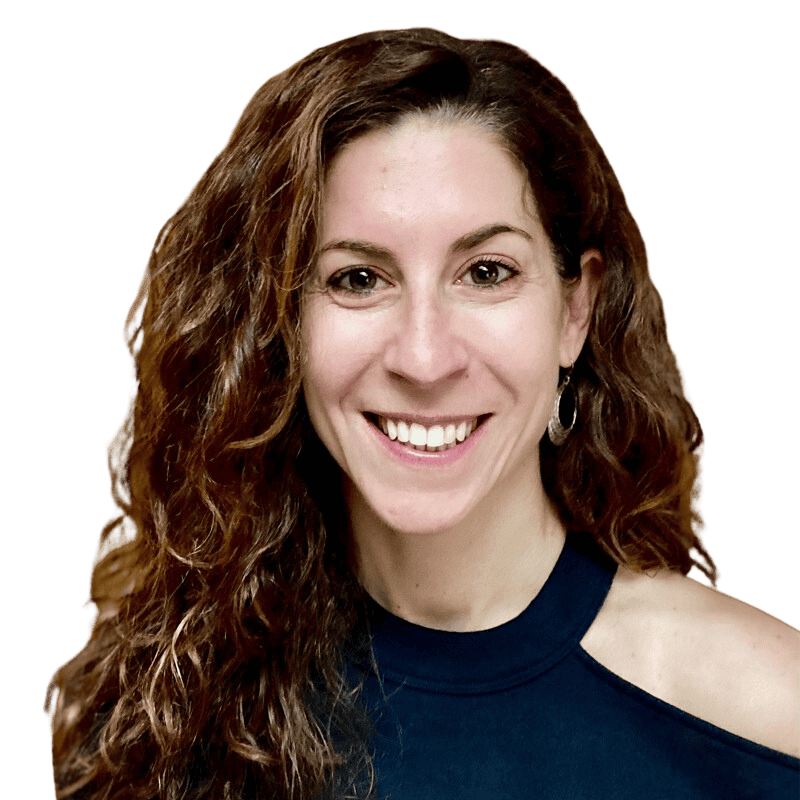 Jennifer Nelson
VP, Marketing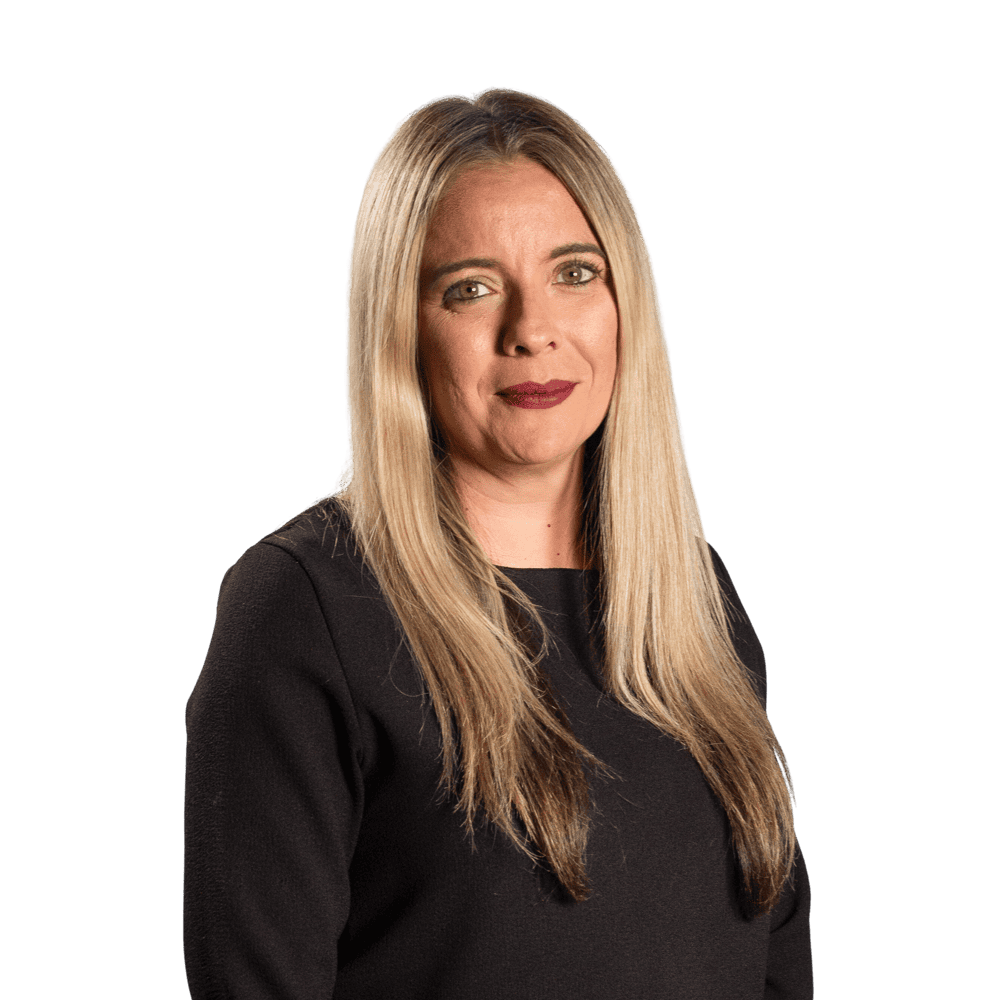 Nadia Schuster
VP, Finance & Accounting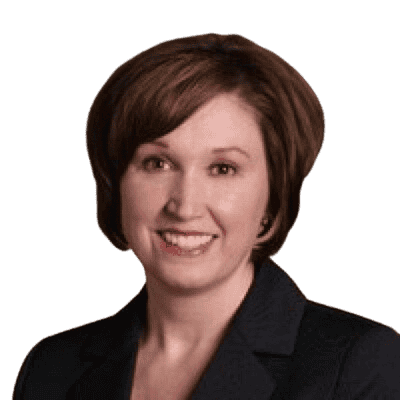 Heather Williamson
VP, Revenue Cycle
We're always expanding to serve new regions across the country.