Therapy
At SOL Mental Health, our approach to therapy helps you explore your thoughts, emotions, and experiences to promote self-awareness, healing, and personal growth.
Finding a provider you can relate to can be challenging. Our providers are diverse in their experience, approach to care, and specialties.
We make it easier to get help.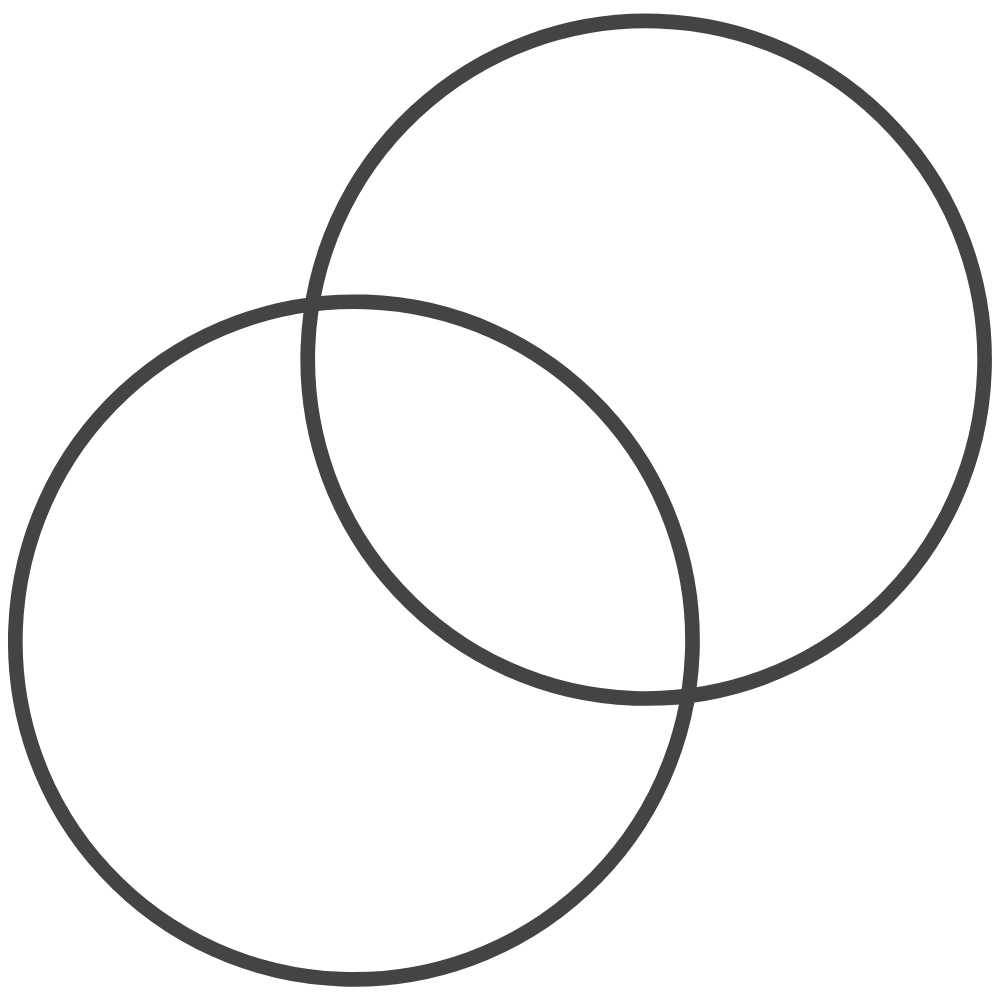 Complete our simple intake form to be connected with a SOL Care Coordinator.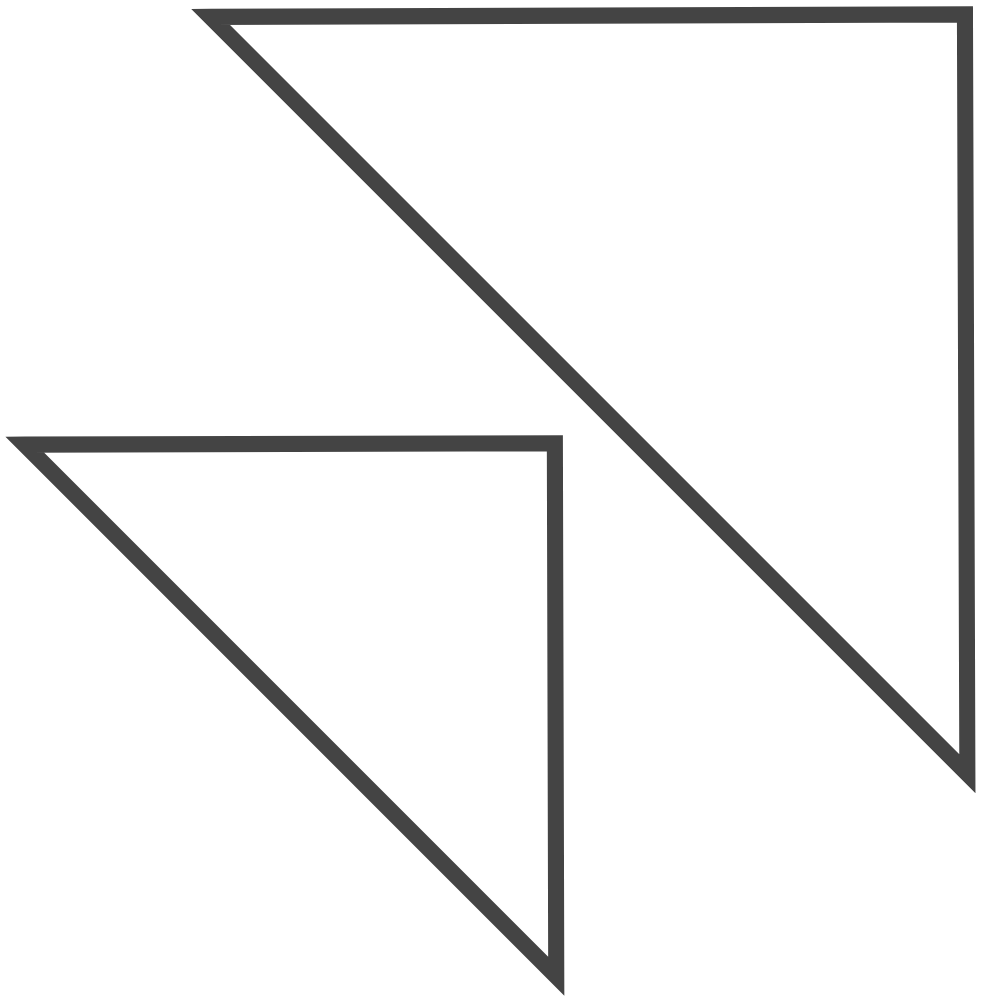 Get Matched With A
SOL Provider
Your Care Coordinator will match you with a provider who meets your needs and has availability to fit your schedule.

Attend Your First Appointment
During your first appointment your provider will outline a unique care plan created for you. 
Why SOL Mental Health?
We're just as invested in your wellness as you are.  We see care as a conversation, and we're committed to keeping that conversation going.  You'll always have a partner in us, from figuring out your goals, to deciding on the approach that is right for you.
What is Therapy?
Therapy is a supportive one-on-one treatment modality that aims to provide perspective shifts through examining past experiences, thought patterns and behaviors. In therapy, you have the undivided attention of a licensed therapist who will actively listen and deliver treatment tailored to your needs. Through open and honest conversations, therapy enables you to identify and address patterns of thinking, feeling, and behaving that may be holding you back. It equips you with the tools and coping strategies necessary to navigate life's obstacles, manage stress, and enhance your overall well-being.
How SOL Does It
We understand that convenience and accessibility are essential. That's why we offer both in-person and virtual therapy options. Whether you prefer face-to-face sessions in a comfortable and private setting or the flexibility of online therapy from the comfort of your own home, we have you covered. We offer a safe, inclusive, and judgment-free environment for all of our patients.
How Do I Know If A Therapist Is Right For Me?
We understand that choosing the right therapist is a crucial part of your journey. Our Care Coordinators ensure that you are partnered with a therapist who not only meets your unique needs but also has deep expertise in navigating your specific challenges. We take into account various factors to ensure a successful partnership, including your goals, preferences, and any specific challenges you may be facing.
Confidentiality
Your trust and comfort are of the utmost importance to us, and we take responsibility in safeguarding your privacy. When you engage in therapy with us, you can rest assured that your personal information, conversations, and experiences are treated with the highest level of confidentiality as we work to help you reach your goals while ensuring to maintain your safety.
Read what the experts on our team have to say about therapy: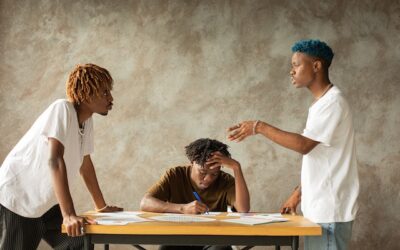 3 Tips to Mend Your Familial Relationships Strategies for Healing Fragile Family Bonds National Siblings Day occurred on April 10th. It's great to celebrate our bonds with family members, but at times, these holidays can be a reminder of some people's...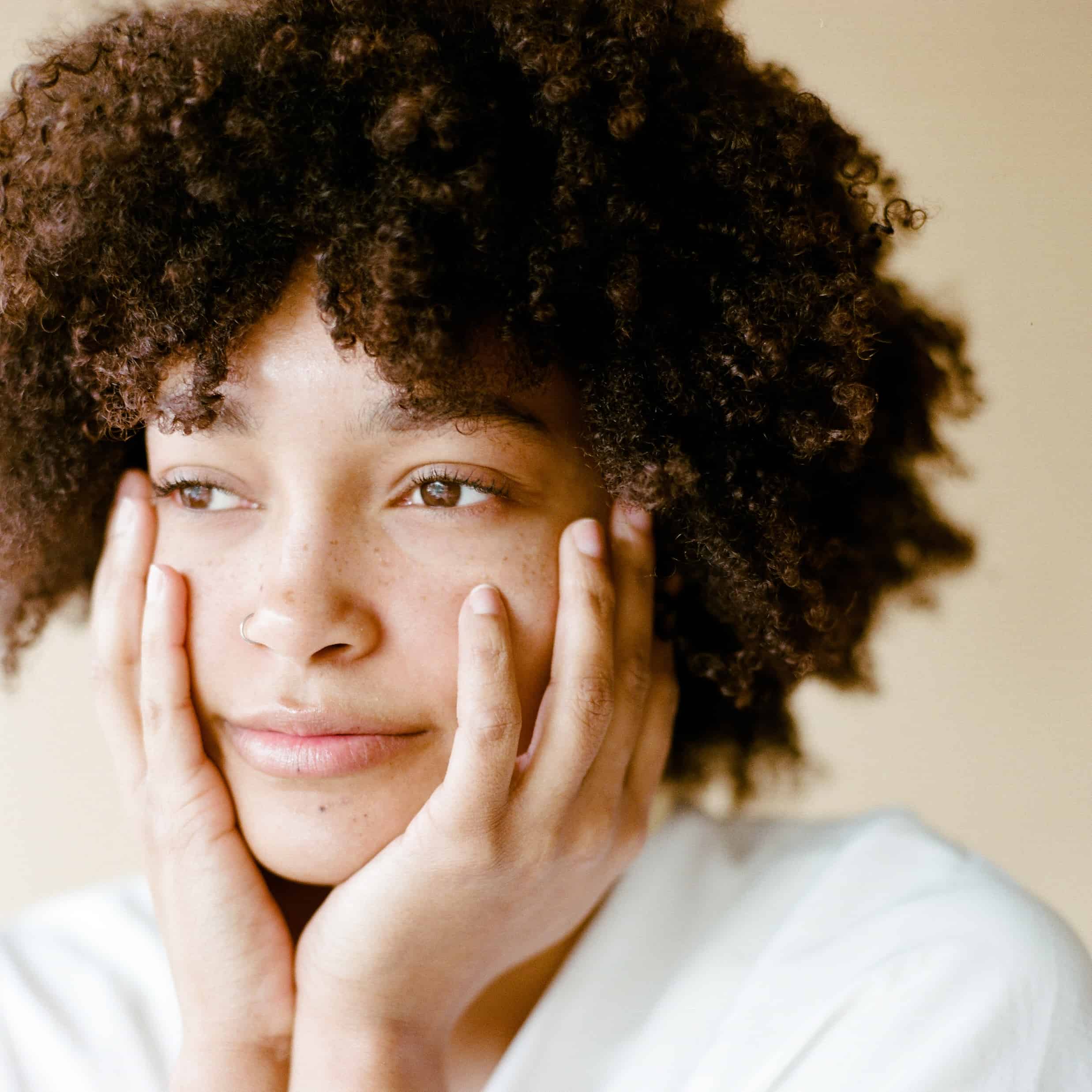 But it doesn't have to be a circle.