Support Resources
See below some trusted resources for specific mental health needs and support.
If you are experiencing an emergency, please dial 911 or contact your closest medical facility.
Read what the experts on our team are sharing about mental health topics: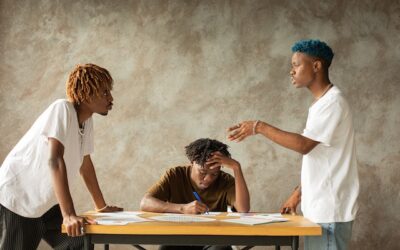 3 Tips to Mend Your Familial Relationships Strategies for Healing Fragile Family Bonds National Siblings Day occurred on April 10th. It's great to celebrate our bonds with family members, but at times, these holidays can be a reminder of some people's...
We'll have you feeling better,
lighter, more capable – one